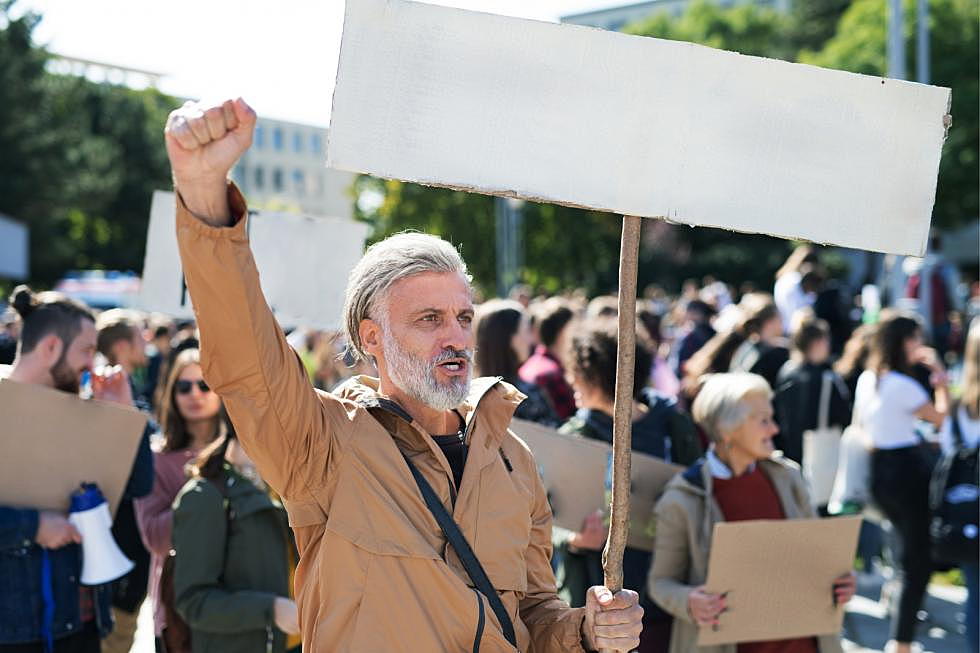 11 of Your Favorite Shows and Films Affected by Writer's Strike
If you haven't heard, things are heating up in Hollywood as writers stand up and go on strike.
BEHIND THE SCENE STARS
Movie stars are easily recognizable and are the face of movies and shows. However, the true geniuses behind those roles are the writers whose creativity and blood, sweat, and tears are put into every line.
Without writers, there would be nothing. We'd have to go back to silent cinemas, and I don't think anyone wants that. That's why the Writers Guild Association has put their pens down and grabbed picket signs to go on strike. 
HALTING PRODUCTION AS NEGOTIATIONS CONTINUE
They are negotiating better wages and other issues they face. Meanwhile, many films and shows have completely halted production while the strike continues. 
Here are some of your favorite shows that are currently affected by the writer's strike, so plan accordingly.
---
The shows that stopped production
The shows that closed writers' rooms
"It's pens-down in Netflix's 

Cobra Kai

's

 writing room"

American Horror Story Season 12

Starz's 

Power Book III: Raising Kanan

Showtime's 

Yellowjackets

 paused after just one day in the writing room.

ABC's 

Abbott Elementary

The writer's room on a

 Game of Throne prequel

 A Knight Of the Seven Kingdoms: The Hedge Knight

 
As a writer, I hope they get everything they deserve and that ripple trickles down to writers in various fields. We stand with you!
Popular Movies That Were Supposed To Be Way Darker
Things might have turned out differently for these hit films if they'd stuck with their original (darker) scripts.
More From KLUB Tejano 106.9