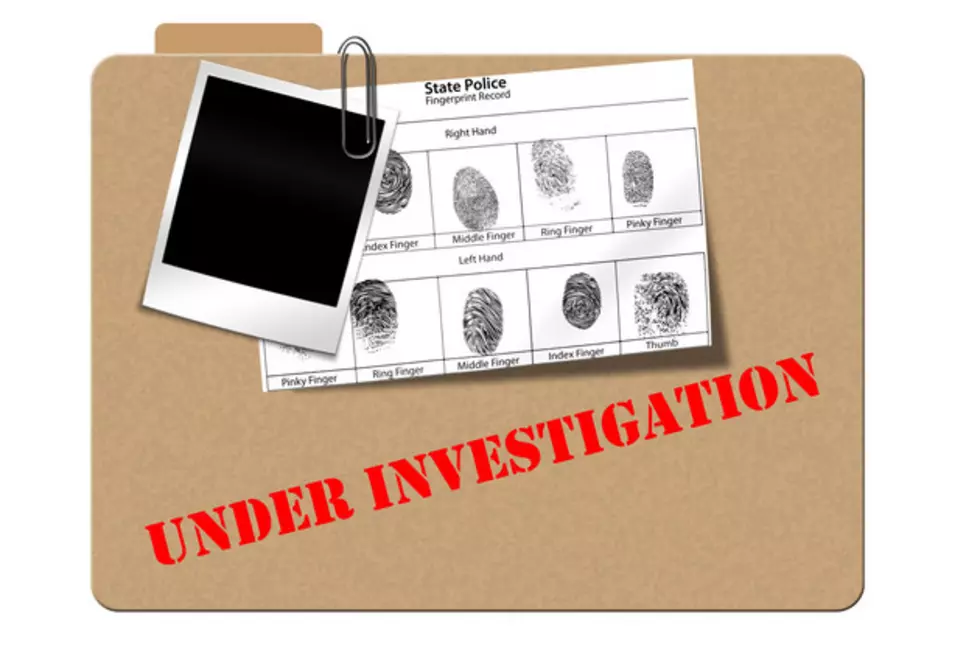 Did Edna's Football Coach Resign over an Investigation?
Robert Mizerek
Edna High School Athletic Director and Head Football Coach Jerry Long submitted his resignation this week amid an investigation by the Jackson County Sheriff's Office alleging inappropriate messaging with a female school student.
Sheriff J.D. Louderback said they received a call about the massaging, and they are conducting an investigation. Edna Independent School District officials are looking for a replacement for Long. No other details have been released about the investigation.
Coach Long has had a lot of success with Edna's football program taking the team to a share of the District 14-3A Division I championship last season making the quarterfinals. The team's record was 12-2 last year, and the coaches record was 20-7 over his time with the Cowboys. In 2012, Long coached East Bernardo to the Class 2A, Division II title.
More From KLUB Tejano 106.9