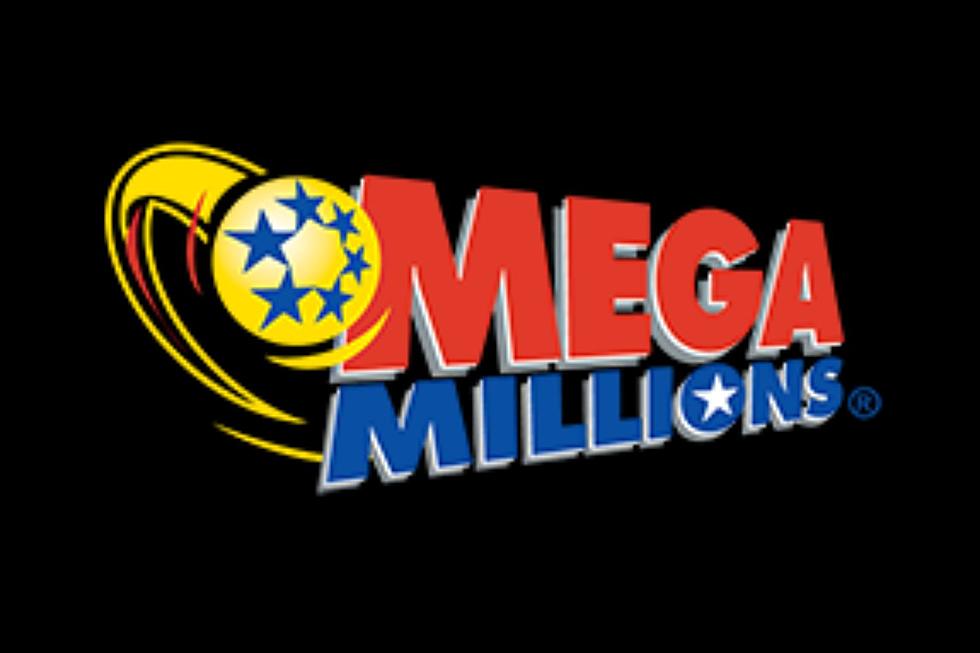 Mega Millions Mania is Heating Up as Jackpot Approaches $1Billion
Mega Millions
The Mega Millions jackpot continues its upward march through the month of July, with an estimated prize of $820 million ($422.0 million cash) on tap for the next drawing on Tuesday, July 25. If won at that level, it would be the fifth-largest jackpot in the history of the game. The big prize keeps growing after no ticket matched all six numbers drawn Friday night – the white balls 29, 40, 47, 50, and 57, plus the gold Mega Ball 25. This will be the 29th consecutive drawing in this current roll. The last Mega Millions jackpot was won back on April 18th, over 3 months ago!
It was almost exactly one year ago when the jackpot reached similar heights, ultimately winning at $1.337 billion on July 29, 2022. That was the third time Mega Millions awarded a prize greater than $1 billion; there have now been four winning jackpots of $1 billion or more.
TOP TEN MEGA MILLIONS JACKPOTS:
$1.537 billion 10/23/2018
$1.348 billion 1/13/2023
$1.337 billion 7/29/2022
$1.050 billion 1/22/2021
$910 million (est) CURRENT DRAWING
$656 million 3/30/2012
$648 million 12/17/2013
$543 million 7/24/2018
$536 million 7/8/2016
$533 million 3/30/2018
JULY 21ST DRAWING BY THE NUMBER:
In the July 21 drawing alone, there were a total of 2,485,688 winning tickets. Eight tickets matched all five white balls to win the game's standard second-tier prize of $1 million. Two each were sold in Florida, New Jersey and North Carolina, with one each in California and Michigan.
Across the country, 67 tickets matched four white balls plus the Mega Ball to win the third-tier prize. Fourteen of those tickets are worth $20,000 each because they included the optional Megaplier (available in most states with an extra $1 purchase), which was 2X on Friday night. The other 53 won the standard $10,000 each.
LOOK: What are the odds that these 50 totally random events will happen to you?
Stacker
took the guesswork out of 50 random events to determine just how likely they are to actually happen. They sourced their information from government statistics, scientific articles, and other primary documents. Keep reading to find out why expectant parents shouldn't count on due dates -- and why you should be more worried about dying on your birthday than living to 100 years old.
More From KLUB Tejano 106.9