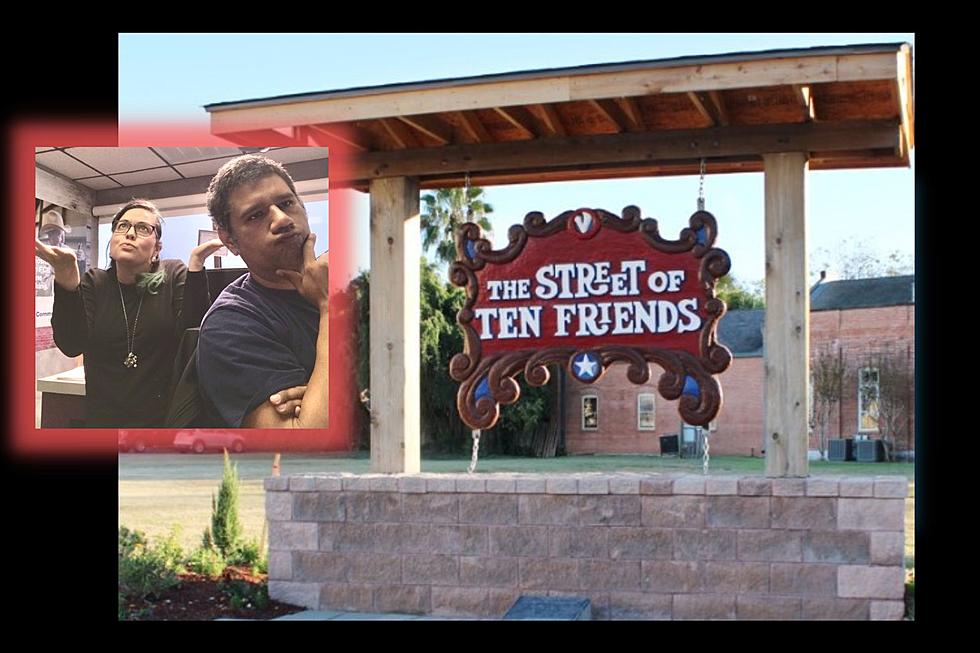 Fight Me: Should Crossroads Be Listed on the Rude or Polite List?
ILS/TSM
I wasn't born in the Crossroads, but I got here as fast as I could.
It sounds over the top, but I really love our Crossroads community. I'm not oblivious to the fact that the Victoria, where I live in the Crossroads has a few "quirks," but I've lived long enough on this planet to note that every city, big or small, has their quirks too.
But I want to know, do you think our Crossroads community should make the Rudest or Most Polite City in the United States?
Check this out... two Texas cities made the TOP TEN on both lists!
Without peeking, what city in Texas do you think made the #10th rudest city list?
What Texas city do you think took the number one spot for #1 Most Polite City in Texas?
It's with that in mind that when a recent article came out highlighting rude and polite cities in the US, The Rudest Cities in America, followed by their survey of the most polite cities, I was interested immediately in reading whether any city in Crossroads made either of the lists.
And I can't wait to hear your thought on the matter!
Reply asked the 'rudeness level' of over 1,500 residents in the 30 largest metropolitan areas in the U.S. 
Houston, Texas ranked # 10 on their list of rudest cities in the US!
Austin Texas ranked #1 as the MOST POLITE CITY IN AMERICA!
But none of the cities in the Crossroads made either of those lists, and it got me to thinking, which list do you think we should have made and why?
Of course I think the Crossroads should make number one on the MOST POLITE LIST!
Fight me! 
Take a second to fill out our survey and let us know your thoughts on the matter. You even have space to let us know why on the "other" line option too!
Things Only Victorians Will Understand
The First Ten Crossroads Commandments
Who Remembers These Three "Plagues" in Victoria
More From KLUB Tejano 106.9