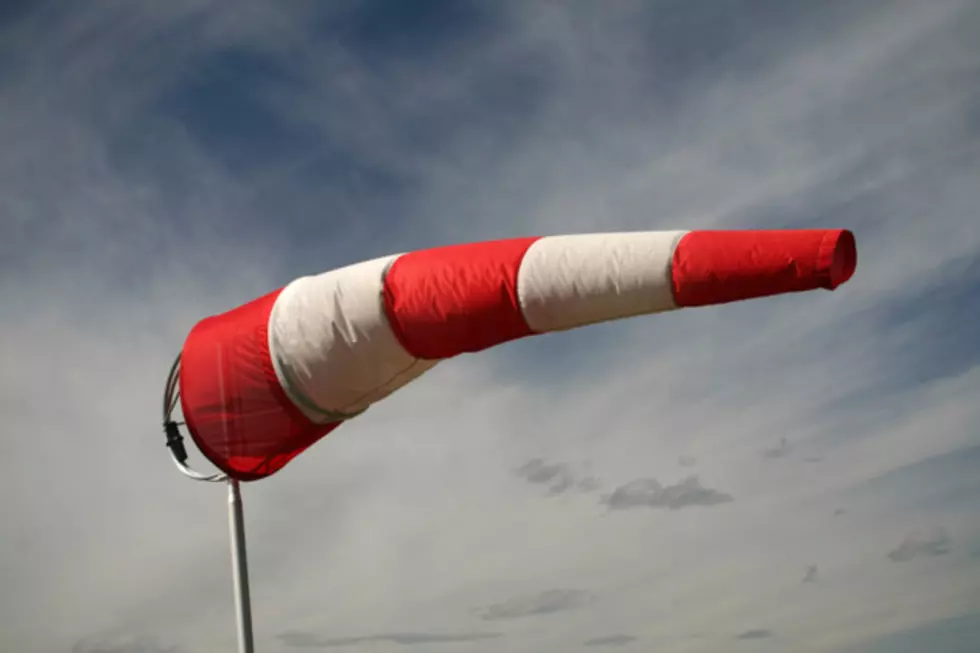 Red Flag Warning in the Crossroads
Marcus LindstrÃÂÃÂÃÂÃÂÃÂÃÂÃÂöm
The sun may be out and the rain is gone, but high winds and dry conditions have prompted the National Weather Service to issue a Red Flag Warning until 7:00 pm tonight, and a Fire Weather Watch for Friday from 11:00 am to 6:00 pm.
Strong winds are expected today generally from 10-15 mph, but with gusts up tp 38 mph.
The Fire Weather Watch means conditions are very dry and with windy conditions as well, conditions are favorable for fires. The weather services recommend not doing any outdoor burning including grilling, campfires, or debris burning. Drivers pulling trailers should also be aware so that no chains are dragging on the road, which could create sparks. Oilfield workers should also take precautions like not parking in on dry grass and carrying a fire extinguisher.
More From KLUB Tejano 106.9