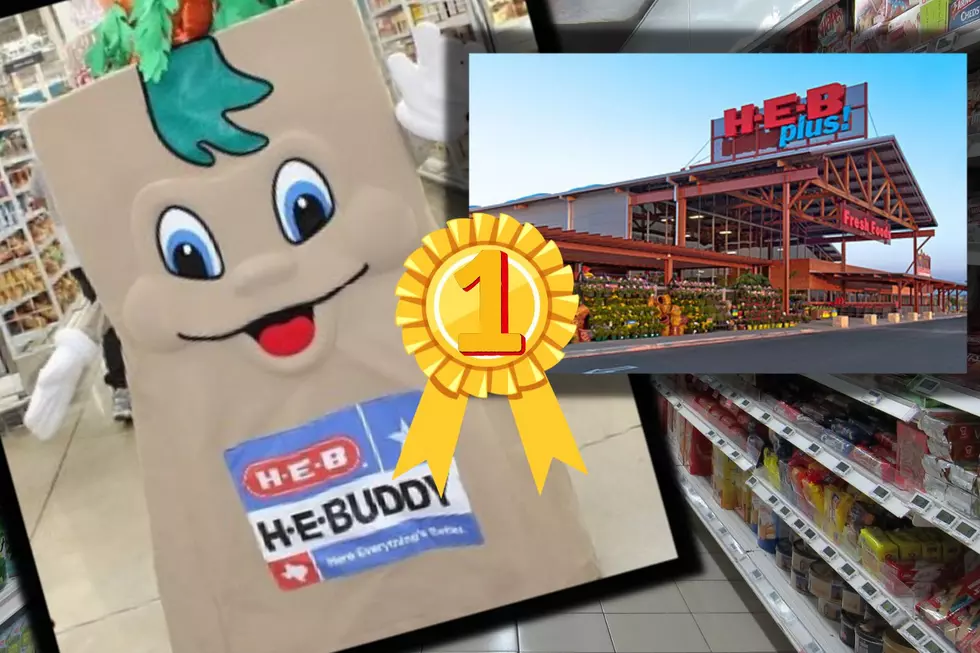 Texans On Edge of Their Seats For HEB's Quest For Texas Best
TSM/ILS
Maybe it's because I'm friends with someone who has won it before, or maybe it's because I am also friends with several people who made it to the early rounds, but I'm always on the edge of my seat when I see that H-E-B is now taking nominations for their Quest For Texas Best. 
Celebrating its 10th year, H-E-B is in the process of taking applications for a historical TEN-YEAR Anniversary of the Quest for Texas Best 2023!
Entries for the 10th Annual H-E-B Quest for Texas Best are being accepted from February 22 through April 6.
So if you've got a unique product or food, that friends and family RAVE about AND it's made right here in the great State of Texas, NOW IS THE TIME to ENTER!
So what do they win?
Check this out! Qualified participants compete for a combined $70,000 in cash prizes and the opportunity to feature their product on H-E-B shelves across the state.
Yep, your best salsa, jelly, ice cream, spices or beauty items, toys, home goods... anything you've created to sell, here is your chance to win big and GET YOUR STUFF OUT THERE IN TEXAS IN A BIG WAY!
Are you familiar with locally owned Vela Farms? Well, the Vela family were previous winners of the Quest for Texas Best for their Vela Farma jelly, and look at how far Vela Farms has come in the last few years with a downtown location in Victoria and now a new location on John Stockbauer.
Interested suppliers and manufacturers can submit details about their products at heb.com/quest by 4:59:59 p.m. on April 6 for consideration. 
Let us know on our station apps if you are going to participate in the nominations and we will be happy to shout out to you on air!
Check Out These Great Texas Getaways Just In Time For Summer
More Than 10 Hilarious Summer Floats To Up Your Water Game
More From KLUB Tejano 106.9