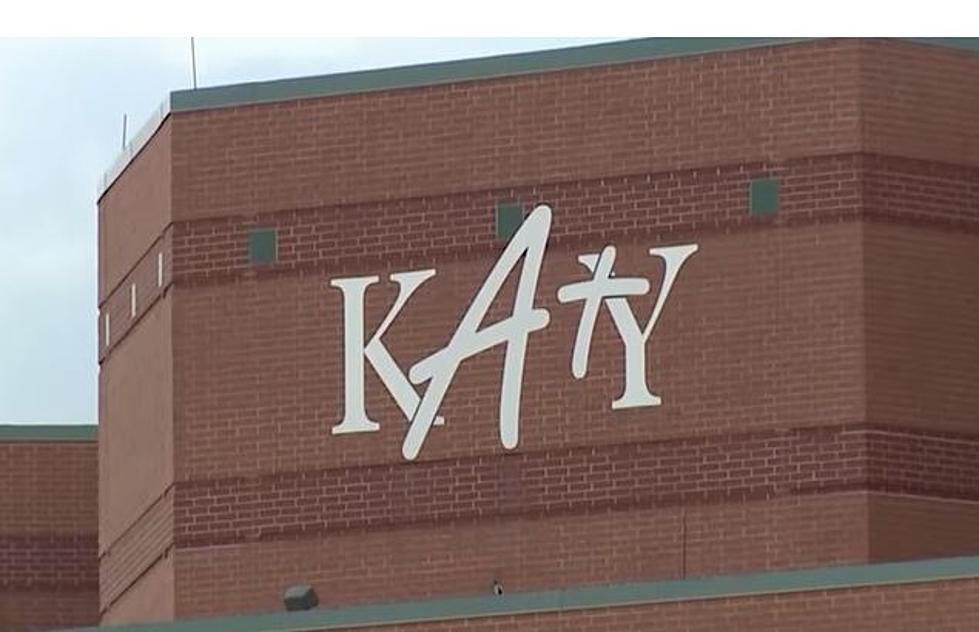 TX Teacher Removed for Sending Inappropriate Texts to Special Needs Student
KHOU Youtube
In an alarming story from Katy, Texas. A Katy Independent School District teacher will be charged for sending inappropriate messages to a special needs student.  According to KHOU11, a parent said she found the messages on her daughter's phone. They were allegedly sent by a teacher at the Opportunity Awareness Center, an alternate discipline school for Katy ISD.  According to the article, the male teacher sent private messages to the female student through Instagram as if the two were in a romantic relationship. They said there were messages about the two meeting up with each other! Read the full story.
Katy ISD issued a statement, "The individual referenced is a former paraprofessional who was immediately removed from the building on the same day the parent notified the administration of the allegation. A multi-agency investigation remains open."
AWESOME TEACHER:
Here is an example of just how awesome our teachers are! The 26-year-old educator, Chrishae Powell ,thatssochrishae, asked her kid's parents for a special message of encouragement for the kids, which she surprised them with right before the STAAR test.  Looking at the kids' smiles in the video it looks like the gesture was well received.  The video has been viewed well over 2 million times and the comments are absolutely awesome as well.
---
---
---
Check out these stores that will bring back memories.
50 Famous Brands That No Longer Exist
More From KLUB Tejano 106.9