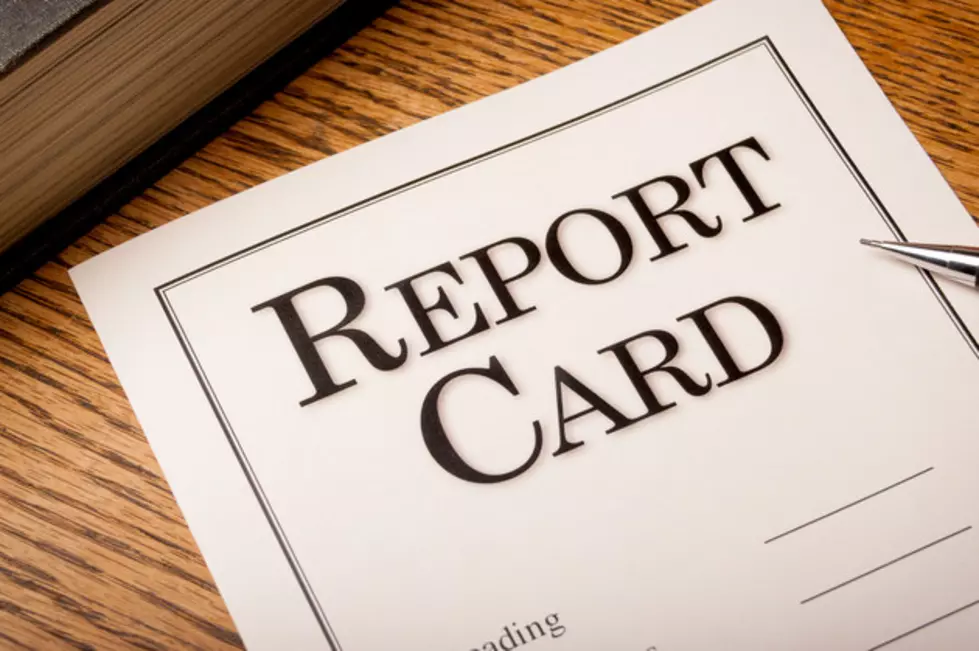 UHV Sports Maintain High Academic Standards
michaelquirk, ThinkStock
You always hear about college sports and how the students are only their for the sports and don't take their education seriously. That is a problem at a lot of schools but it's nice to see that isn't the case at the University of Houston-Victoria. The school was just recognizes by the National Association of Collegiate Athletics with 4 Scholar Team Awards.
UHV's  softball, women's soccer, women's golf, and men's soccer all were recognized for their high grade point averages. Softball had a team average of 3.39, women's soccer 3.31, women's golf 3.16, and men's soccer 3.05.
For a team to be considered for the NAIA Scholar-Team award, it must have a minimum 3.0 grade point average (on a 4.0 scale) as defined by the institution. The team GPA includes all eligible varsity student-athletes.
More From KLUB Tejano 106.9