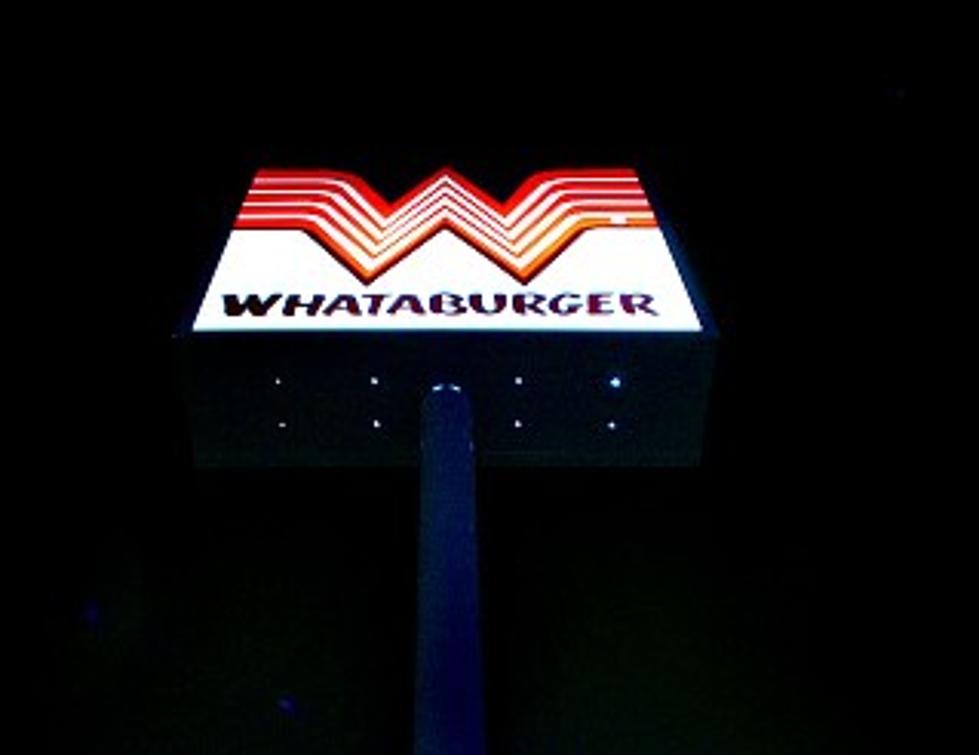 VIDEO: Insane Line of Cars at Little Rocks First Whataburger
Corbis via Getty Images
People outside of Texas are starting to learn what Whataburger is all about! A new Whataburger location opened up in Little Rock, Arkansas, and local residents seem to believe that Whataburger is worth waiting for - check out these couple of videos showing massive lines. Welcome to Little Rock, Whataburger!
---
---
---
Just in case you didn't know, I am one of the biggest Whataburger fans on the planet. So it's no surprise, that I would know this. All you have to do is asked for these 'secret menu' items or special requests. For anybody that cares, my favorite menu item is the patty melt add grilled jalapenos.
Check out these 'secret menu' items at Whataburger:
Grilled Cheese with Grilled Vegetables - Grilled Cheese has been a popular menu item for quite some time and it is a common request to add fresh grilled vegetables.
Whatachick'n Strips & Pancakes - Check out this creative spin. Try the classic Chicken and Waffles with Whataburger's WhataChick'n Strips & Pancakes during our breakfast hours from 11 p.m. to 11 a.m.
Breakfast on a Bun Ranchero - I am personally all over this one. Try Whataburger's Picante Sauce and fresh jalapeños to their Breakfast on a Bun to make it Ranchero-style.
Bunless Bacon and Cheese Whataburger - Remove the bun and add bacon. This is just one of many ways people customize. For convenience, the Bunless Whataburger is served on a platter.
What is the weirdest combination that you have ordered at Whataburger?
RESTAURANTS THAT VICTORIAN'S MISS & WANT
More From KLUB Tejano 106.9