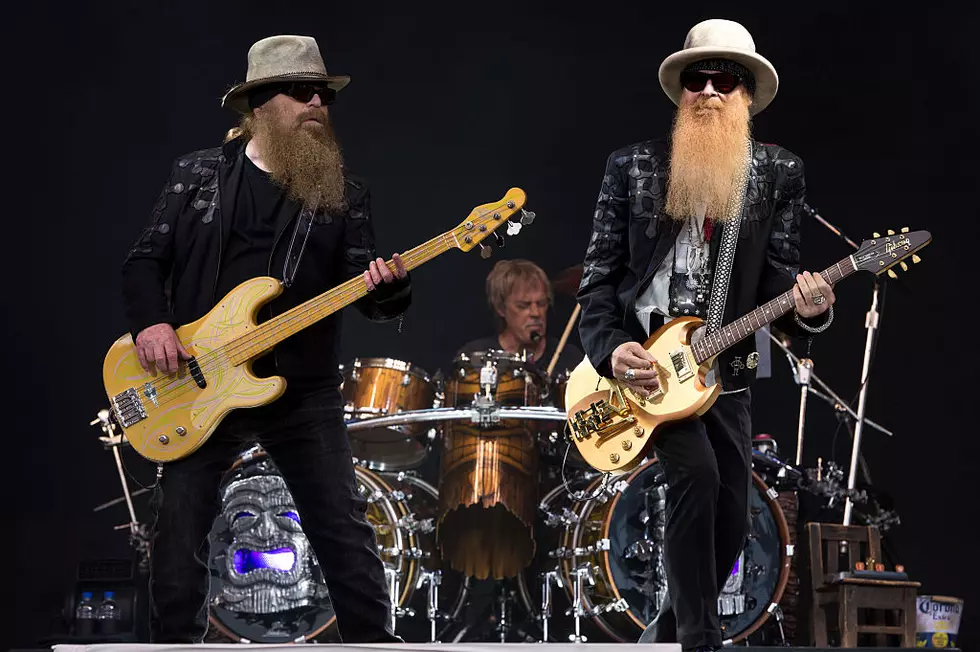 ZZ Top Celebrates 50 Years with Special Rock Doc Next Month
Getty Images
I remember seeing ZZ Top early in their career when they were on tour promoting 'Tres Hombres,' certainly one of the best albums of their career (yes, that's how old I am). I also got to see them a few more times, once on the 'Afterburner' tour in El Paso, and once again in San Antonio. Needless to say, each time I saw them, they were awesome.
The band had endured 50 years with their trademark sound, and with good reason. As they celebrate this landmark anniversary with a tour and new album collection, you can add a Rock Doc to the celebration.
'ZZ Top: That Little 'Ol Band From Texas' a special film about the band's career debuts in Hollywood, California on August 13th, followed by screenings at select theaters in Canada, Australia and here in the good 'ole USA.
When can we see it here in south Texas? There are only a few limited screenings planned at present and the closest one for us is in Katy at the Alamo Drafthouse Cinema-La Centerra on September 9th. Tickets are not available yet, they haven't even put it on the theater's website yet but, for more info, click here.
More From KLUB Tejano 106.9