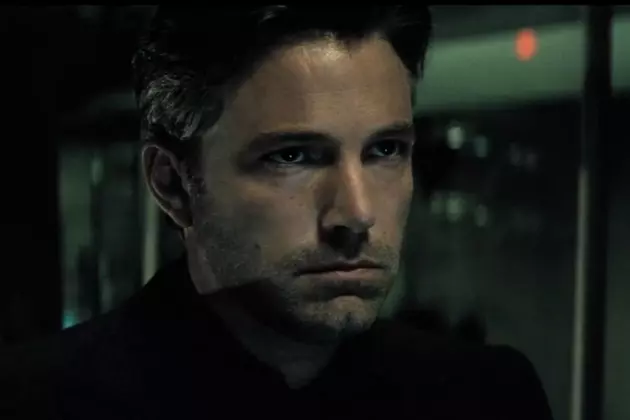 Ben Affleck's 'Live by Night,' 'Annabelle 2' and More Get 2017 Release Dates From Warner Bros.
Warner Bros.
Ben Affleck's commitment to Batman v Superman: Dawn of Justice has caused a few delays for his next directorial effort, Live by Night, which was originally set to hit theaters in 2015. Warner Bros. has announced yet another new release date for the thriller, hopefully one that's a bit more permanent this time around. The studio has also set dates for a few other films, including the sequel to The Conjuring spinoff Annabelle.
Next is Annabelle 2, which hits theaters on May 19, 2017, opposite Baywatch. Annabelle centered on a couple terrorized by the haunted doll from The Conjuring, which was in turn inspired by a real-life doll investigated by Ed and Lorraine Warren. The sequel will be helmed by David Sandberg, who made his directorial debut on the upcoming horror flick Lights Out.
And then there's Live by Night. Originally slotted for a December 2015 release, Ben Affleck's next film was pushed to 2016 and subsequently delayed again to 2017. WB's new date is October 20, 2017, which puts Live by Night right in the middle of awards season. Affleck directed, adapted and stars in the new film based on the novel by Dennis Lehane.
WB has also set an August 11, 2017 release for a currently untitled "event film," which could be just about anything — maybe even another DC movie?
More From KLUB Tejano 106.9