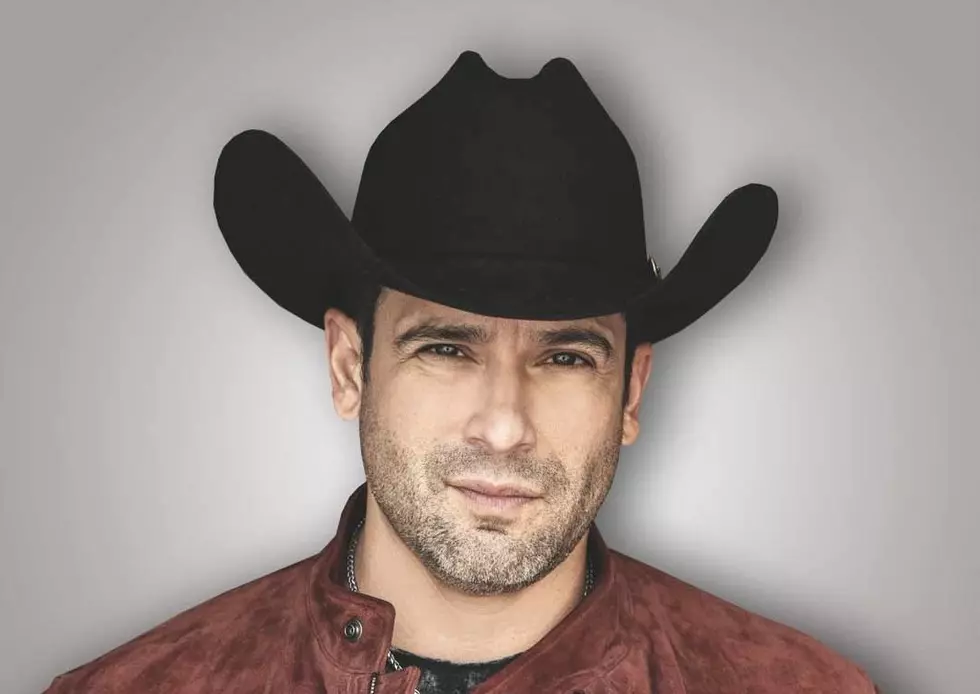 Bobby Pulido to Perform at Buc Days in Corpus Christi
Bobby Pulido Facebook
Here is another road trip idea. Bobby Pulido has been announced at the Buc Days Tejano Headliner on Thursday, May 12th at the American Bank Center. It feels like it has been forever since we have seen this name in our area.  Get ticket information by clicking here. You can get more information about the Buc Days Rodeo, Carnival, parades, and more by visiting their website.
Bobby Pulido hit the Tejano scene strong back in 1995 with his release of the album 'Desvelado' under the record label EMI Latin.  It was at this time that some in the industry thought the was only popular because of who his dad is, Roberto Pulido.  Bobby quieted those haters real quick. The Album Desvelado elevated him to a Powerhouse in la Onda Tejana in the United States and Mexico.  The album 'Desvelado' went Platinum and his follow-up album just proved that he was no one-album wonder. The album 'Ensename' also did very well  Pulido continues to come out with outstanding Tejano music.
WIN TICKETS TO OUR NEXT VIP SHOW FEATURING SUNNY SAUCEDA
KLUB Tejano 106.9 is proud to present another exclusive VIP Performance featuring Sunny Sauceda on Thursday, May 21st, at 7 PM presented by Mac Haik. Enjoy the up close and personal live performance with La Calma and ice-cold beverages for our 21 and up the crowd, thanks to Del Papa Distributing. The party will continue at the official after-party spot at Dodge City Saloon.
In Your Words What Downtown Needs Next