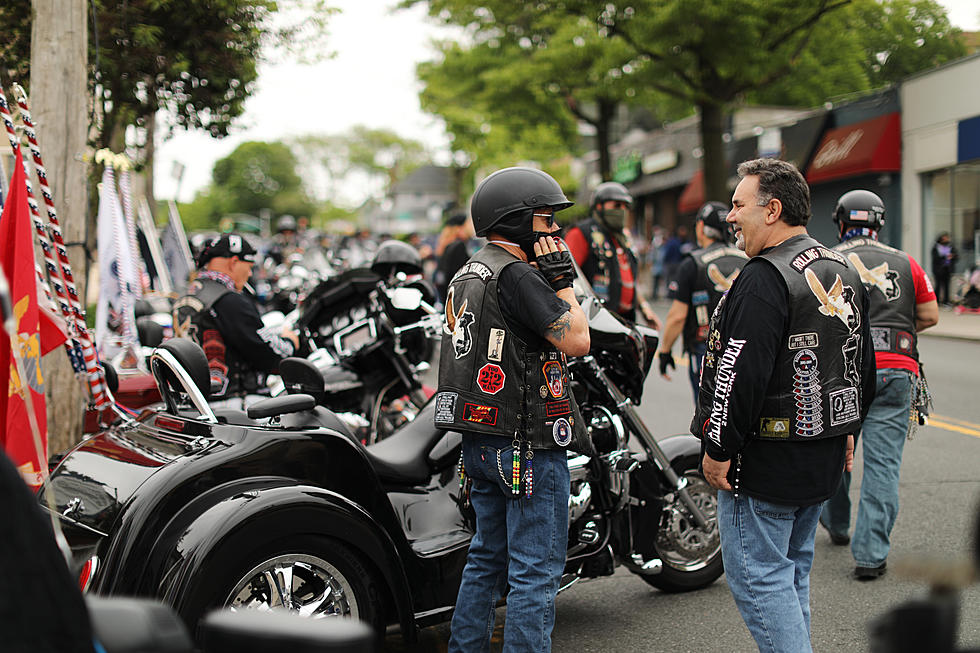 Galveston's Lone Star Rally Won't Happen This Year
Getty Images
It's the biggest four-day bike rally in America, but thanks to the coronavirus pandemic, bikes won't be hitting the pavement this year in Galveston.
Enter your number to get our free mobile app
The event was set for November 5 - 8, where thousands of bikers come from all over to enjoy an action-packed weekend on the beach. Instead, plans are now being made for November 4 - 7, 2021.
A statement was released on the Lone Star Rally website:
"With respect for the seriousness of the COVID-19 pandemic and in the best interest of the City of Galveston residents, our patrons, vendors, sponsors and entertainers, we have made the difficult decision to postpone the Lone Star Rally this year to next year's dates of November 4-7, 2021. We have been closely monitoring local and regional news updates and discussing potential safety and health issues with city officials. With so much information changing daily, we believe it would be difficult to ensure a safe and fun event for everyone to enjoy. We look forward to 2021 and promise next year's rally will be worth the wait!"
According to KTRK, in 2018, the event welcomed around 250,000 motorcyclists and brought around $115 million to the city of Galveston. That's a big hit to take this year.
Coronavirus Pandemic: Which Tours and Festivals Are Canceled (and Not)?
More From KLUB Tejano 106.9