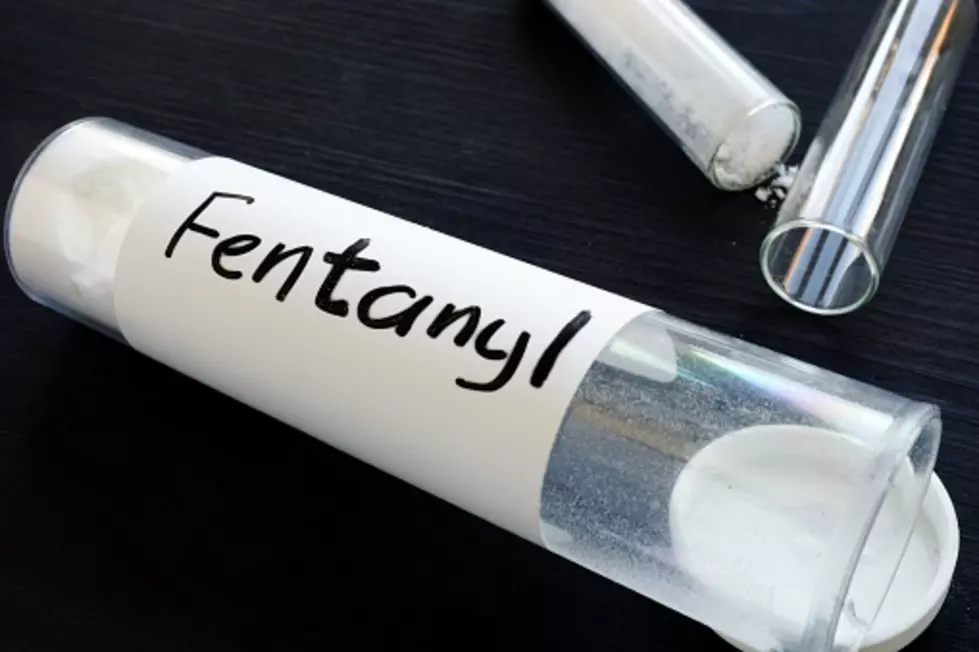 History Making Drug Bust Made Just Outside of Robstown
Getty Images/iStockphoto
A traffic stop on Interstate 77 just south of Robstown on Wednesday has turned into a history-making drug bust and for the first time, liquid fentanyl has been found in Nueces County. Authorities stopped a vehicle that had the largest amount of liquid fentanyl ever seized in the United States as reported by KIIITV.COM.
WHERE WAS IT HIDDEN?

During the search, a compartment was located that was built in the gas tank of this vehicle, and inside the gas tank was a modified tank that had roughly 25 pounds or 3 gallons of liquid fentanyl! 
THINGS JUST DIDN'T SEEM RIGHT:
First, the deputy found $6,700 in cash under the vehicle's carpet. Then the deputy discovered a suspicious bolt in the rear floorboard of the vehicle that fed into the vehicle's gas tank. The deputy immediately knew something was wrong because this is how liquid meth is sometimes concealed. But this liquid didn't crystallize when hitting the open air like meth does, and it later tested negative for meth. One officer suggested it was fentanyl. That test came back positive.
JUST HOW MUCH DOES THIS MAKE:
Nueces County District Attorney Mark Gonzalez said one gallon of liquid fentanyl equals 3,785,411 milligrams of the substance. When you do the math, that turns into more than five million lethal doses of fentanyl taken off the streets!


Drugs hidden inside the tires are not that uncommon. However, drugs have been found in some pretty unusual places. The border between Texas and Mexico is very important for drug cartels trying to smuggle their wares into the country. Cartels are trying to sneak in any drug that you can think of. From crystal meth and heroin to marijuana and counterfeit pills, there is no shortage of illicit substances coming up from south of the border and into the United States via Mexico and Texas. The further north the drugs make it in the United States the more money the cartel makes. Check out some of the unusual attempts that have been made.
WEIRDEST DRUG BUST AT THE TEXAS BORDER
In Your Words What Downtown Needs Next
Inside Amazon: A Detailed History of America's Biggest Online Retailer
Stacker
compiled a list of key moments in Amazon's history and its current business from a variety of sources. Here's a look at the events that turned an online bookstore into a global conglomerate and a self-made entrepreneur into the world's second-richest man.
More From KLUB Tejano 106.9