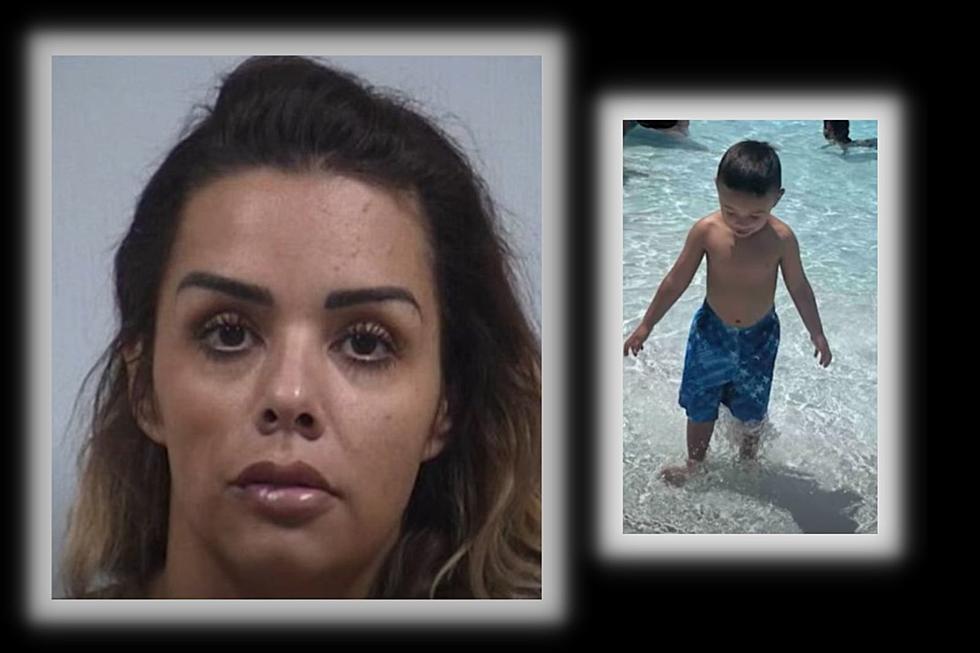 A Mom Has Been Charged In TX For Letting Her 3 Year Old Drowned
KXTN YouTube
Could it be possible that a mother visiting El Paso knowingly let her 3-year-old son drown at a Texas waterpark?
Authorities believe if nothing else, it was gross negligence on the mother's behalf that led to the drowning death.
In an unbelievable turn of events, a Texas mother who was suing the Texas waterpark has now been charged for the drowning death of her 3-year-old son.
What looked originally like a tragic accident has now advanced to an injury to a child by omission, which is a first-degree felony charge case after multiple park visitors began to testify that they witnessed Jessica Weaver, the mother of 3-year-old Anthony Leo Malave not supervise her little boy at Camp Cohen Water Park in El Paso when they were visiting the park in May.
According to KTSM, originally after the drowning death of Anthony Malave, a lawsuit was then filed on behalf of Weaver in July against Destination El Paso and the city, alleging gross negligence and wrongful death, according to a news release issued by the Houston law firm of Webster, Vicknair, and MacLeod.
However,  El Paso District Attorney Bill Hicks held a press conference on Tuesday saying numerous witnesses came forward who were at the water park.
Leading Hicks to offer this harrowing statement, "We believe that her actions were intentionally or at the very least knowingly, her actions knowingly put that child in that danger by omission or acts of omitting her duty to care for the child."
Weaver who is in Indiana will be extradited back to El Paso awaiting indictment and trial.
You can view the YouTube video courtesy of KTSM.
Hicks ended the press conference bodly by offering, "Lifeguards are not babysitters."
Top Ten Weirdest Named Texas Towns
More From KLUB Tejano 106.9