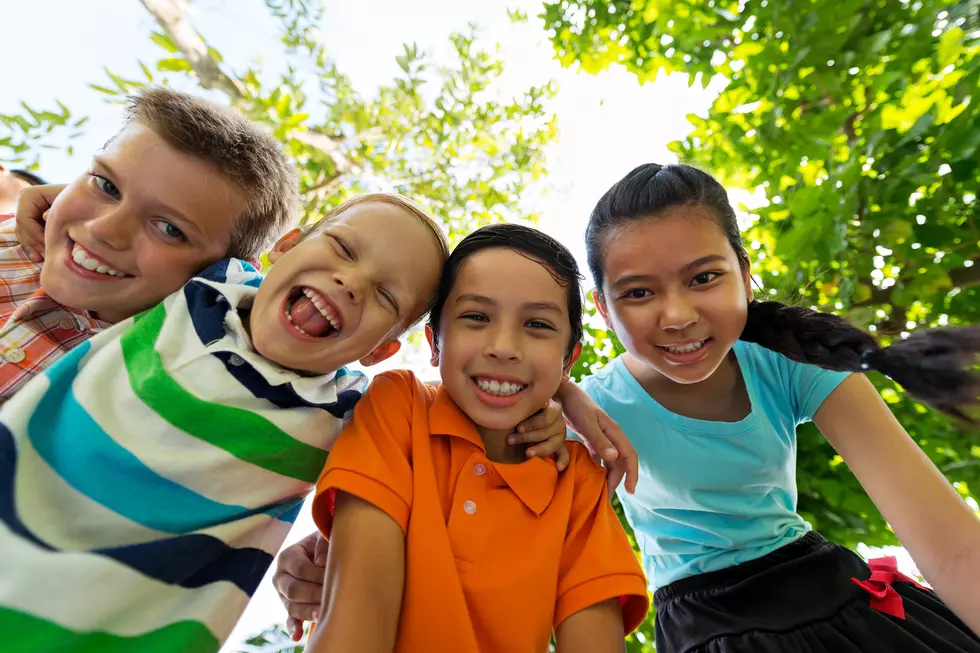 Parenthood: No DNA Required, Just Love
DragonImages
A San Antonio family just adopted six biological siblings on Thursday. Although they were affected by the government shut down last year with four children of their own, federal worker Michael Hejduk, and his wife Heather felt a tug on their heartstrings. Individuals around the area had helped with donations and they felt compelled to pay the kindness which they had received, forward, by beginning with fostering the siblings. Thursday afternoon, the children officially became apart of their family as the adoption event was held via Zoom with over 50 people attending. Heather Hejduk says in an interview that she feels just "pure joy because they're ours really. I mean they've been ours, but now nobody can change that."
In 2012 alone, 5,012 children were adopted from foster care in Texas. While adoption may not fall under a family's first initial plan to grow, the experience is immeasurable. We are given one life to grow and according to all4kids.org adoption allows for continuous learning and growth while providing both the family adopting and child being adopted to explore new horizons together.
If adoption is not a choice you're fully ready to commit to, you can consider CASA, here within the Golden Crescent Community. Being a CASA, or Court Appointed Special Advocate, will allow for you to volunteer and serve as an advocate for a child or group of siblings. Essentially, it is the responsibility of the volunteer to speak for the children who are brought before the court. If unable to provide a lot of your time, you can join to help with a fundraiser or volunteer for specific events planned throughout the year, listed on their website.
Thanks to intern Lorin Walker for working on bringing us such great news for this special Texas family today.
Enter your number to get our free mobile app
LOOK: Here are copycat recipes from 20 of the most popular fast food restaurants in America
More From KLUB Tejano 106.9