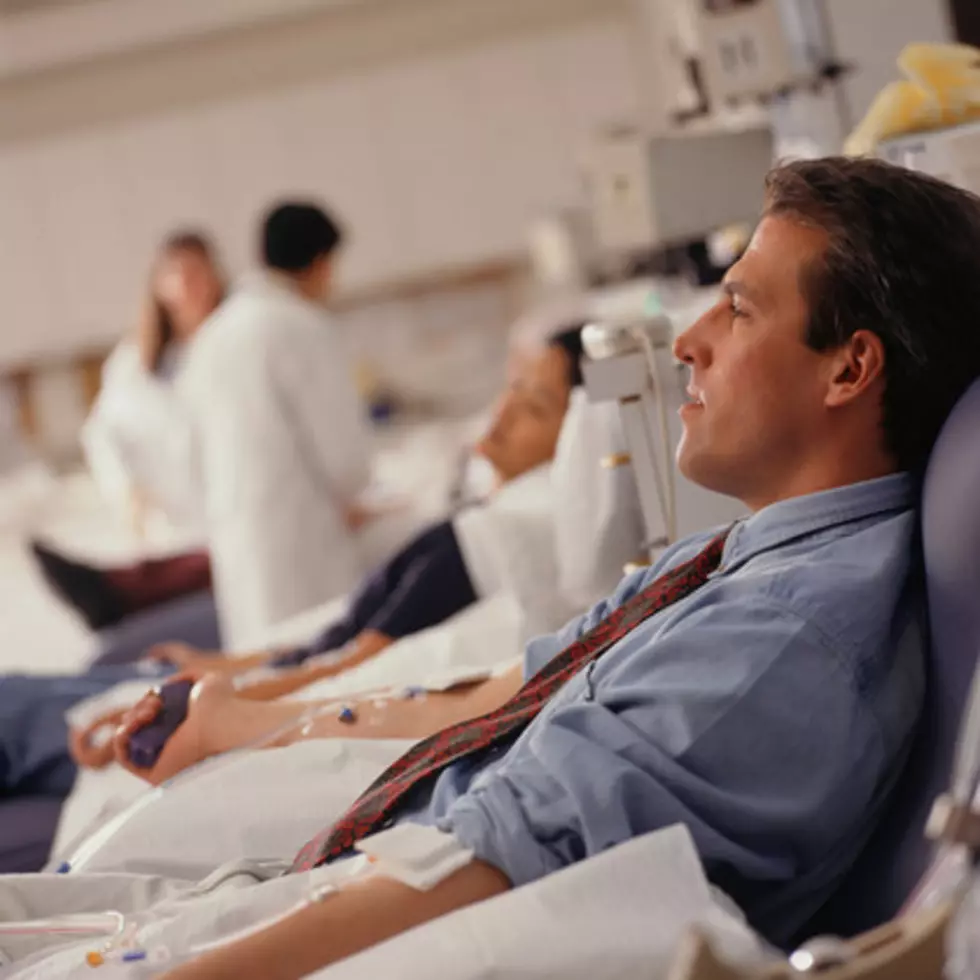 Show You Care by Giving Blood this Thursday
Keith Brofsky
Having worked with the South Texas Blood & Tissue Center here in Victoria quite a bit over the years, we know how important it is to give blood. The need for this precious fluid is ongoing, but sometimes it's difficult to see how it affects people we know, our friends and neighbors.
There is a blood drive this Thursday (May 17) for a San Antonio police officer who is fighting cancer. Roland Perez will continue need blood transfusions until he receives a bone marrow transplant. When you think about all the cancer patients who need blood, along with everyday needs like patients who need surgeries, you can see how important it is to spend about 30 minutes donating blood. You'll not only be saving lives, but you'll also be giving back to the community.
Stop by the KMH Wealth Management, LLC/Keller and Associates CPA's PLLC Blood Drive Thursday from 1-4pm. South Texas Blood & Tissue Center will have a bloodmobile set up at the corner of Man and Constitution in Victoria.
If you can't make it, you can always schedule an appointment or stop in to the South Texas Blood & Tissue Center on Sam Houston.
For more information about the blood drive, call Joby Stortz at 361-648-1236.
More From KLUB Tejano 106.9