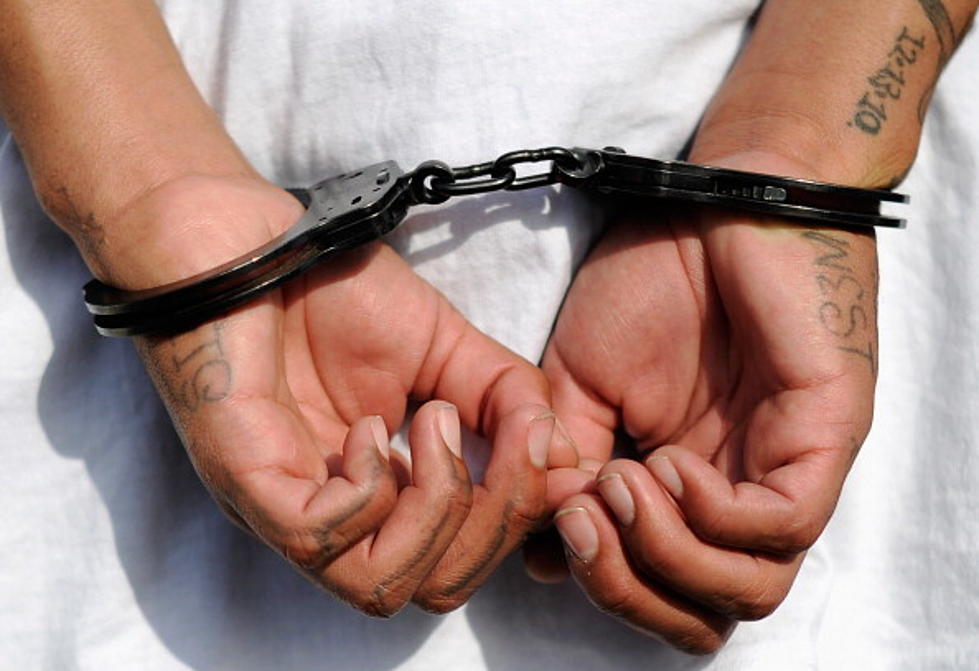 Texas Parents Adopted Children to Work in Puppy Mill
Getty Images
This actually happened back in 2018 but this is the first time I am learning of this and it is absolutely heartbreaking. A North Texas couple was convicted back in 2018 of human trafficking after they spent years adopting children for free labor at their puppy mill! They were convicted of using their five adopted children as slave labor in running the puppy operation. According to records, Jeffrey Barrett of Greenville is currently serving a life prison term and his wife Barbara is serving 99 years after they were found guilty of this crime. The perfect punishment for this type of crime!

At the time, four of the children had marks, bruises, scars, and open wounds. The children told authorities that both Barbara and Jeffery would hit them with plywood, bamboo sticks, and brushes. The crime took place in the Texas City of Greenville. Read the full story by clicking here courtesy of the Herald Banner. This is a sobering reminder that human trafficking can happy anywhere.
VERY CLOSE CALL IN NORTH TEXAS:
The video shows the moment three people narrowly escaped their vehicle before it was struck by a train at a railroad crossing in Forney, Texas. An adult and a child can be seen running away from the vehicle on the track. A third person appears to barely get out of the way before a Union Pacific train smashes through the SUV. According, to the Forney PD, no one was injured.
---
LESSER KNOWN TEXAS TRAFFIC LAWS
More From KLUB Tejano 106.9