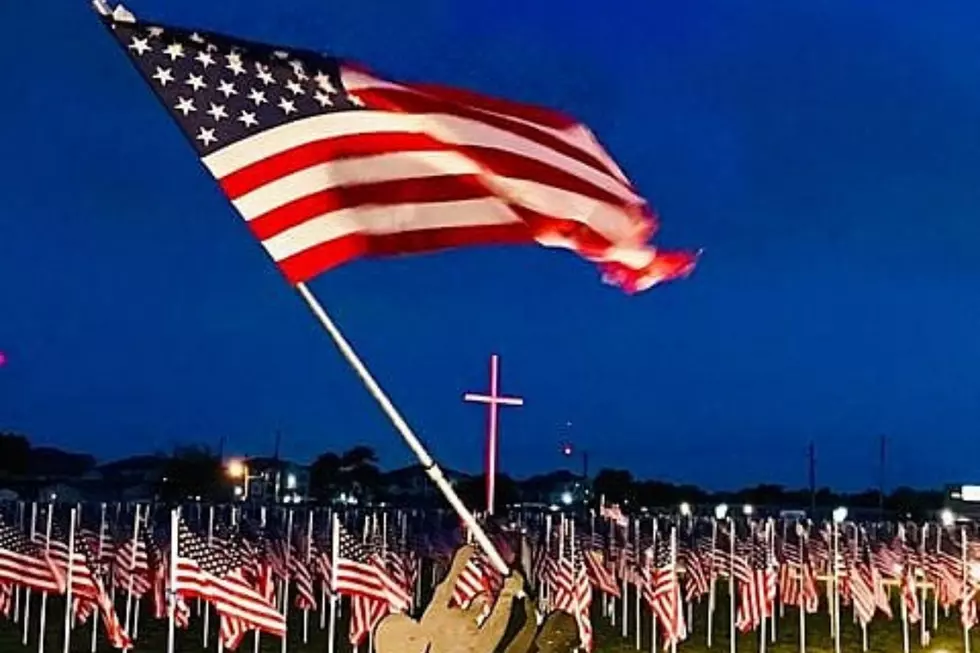 Veterans Day Ceremony at Field of Honor
Field of Honor
If you're familiar with the Crossroads, then make no mistake that we are an area full of recognition for our fellow members apart of and involved with Warrior's weekend. As Veteran's Day is quickly approaching, the Warriors weekend Field of Honor celebrates our veterans every November 11th.
Things are changing this year as Colonel, Mike Petrash, with the Field of Honor has said that a special ceremony is set to take place on Saturday, November 7th. Before the ceremony takes place, around 35 warriors along with their wives will be treated to a morning full of fishing on Saturday, in Calhoun County. This ceremony will honor not only our veterans but current servicemen and women as well, the respect they deserve. On the 7th of November, he states that "there will be fishing, and then we are back here on the Field of Honor, we are going to Parkway Church for a screening of a documentary called 'Above the Best.' It's going to be a great time." This documentary is a film about the Apache Helicopter forces in Afghanistan.
As they plan to screen the movie and dedicate the field to these men and women in honor of Veteran's Day, the dedication ceremony is to begin at 7 p.m. and end at 9 p.m.
Although this Warrior's Weekend XV has been canceled because of the Coronavirus, you can register here to be apart of the celebration the weekend of May 21-23, 2021. You can also stay up to date with events that occur year-round, volunteer for some of them, or register for a flag sponsorship which honors a veteran or serving officer.
Thank you for your service!
Enter your number to get our free mobile app
LOOK: See what Christmas was like the year you were born
More From KLUB Tejano 106.9