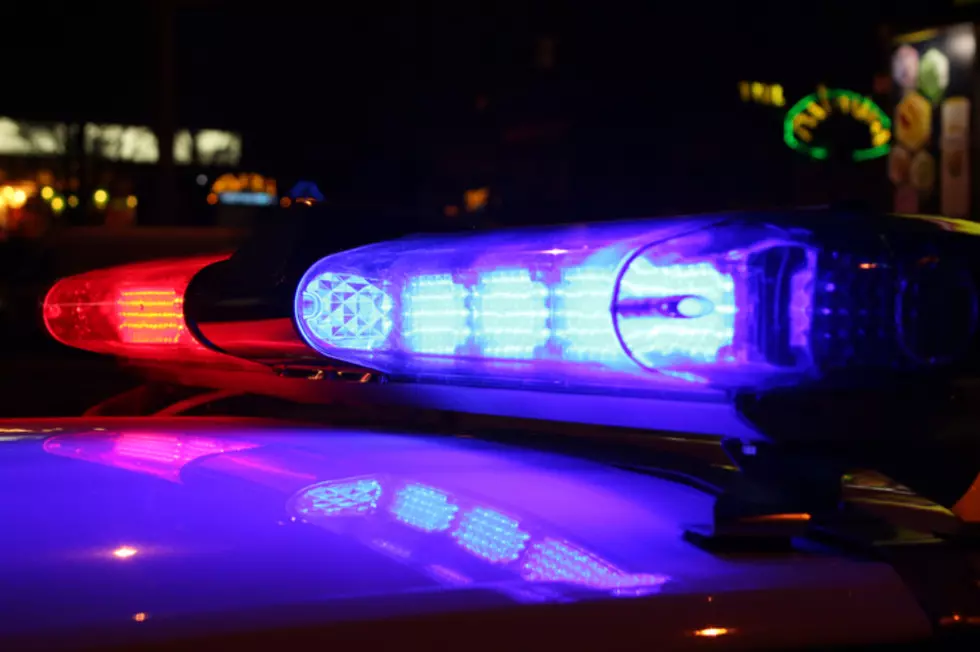 Wednesday's Wanted-Victoria Crime Stoppers Seeks Carjacker
Alex_Schmidt
Another day, another crime is committed and Victoria Crime Stoppers needs your help to catch the perpetrator. This one involves a carjacking.
On September 22th, just after midnight, a black male subject wearing a mask attempted to steal a truck from the victim on the 3300 Block of Wildwood St. The suspect flashed a gun at the victim and demanded the truck's keys. When the victim did not give over the keys immediately, the suspect struck the victim in the head multiple times. The victim, fearing for his life, ran from the suspect.
If you have any information about this crime, please call Victoria Crime Stoppers at 572-4200.  All tips are anonymous and if you give information to Victoria Crime Stoppers that leads to arrest or indictment, you could earn a cash reward.
More From KLUB Tejano 106.9