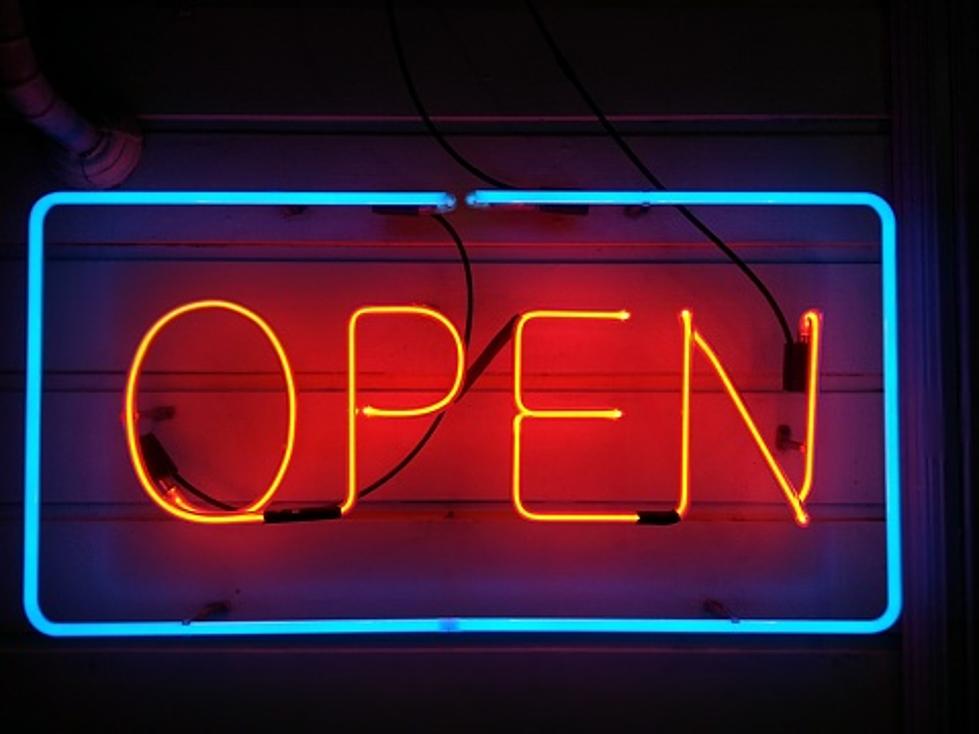 What Stores Will Be Open and Closed on Thanksgiving
Getty Images
The Holiday season is upon us, let me take a moment to update what stores will be open and closed in Victoria for Thanksgiving. Very few stores will be open for Thanksgiving so it might be a good idea not to wait until the last minute.
Here is what we know so far...
H-E-B
H-E-B locations in Victoria will be open on Thanksgiving day until NOON.  Curbside and home delivery will run from 7-11 AM. The pharmacy will be closed.  The store will be open for regular hours during Black Friday.
DICK'S FOOD STORE: 
Dick's will be CLOSED on Thanksgiving and will resume regular business hours on Friday.
DOLLAR GENERAL:
Dollar General will be OPEN on Thanksgiving and will continue with its normal business hours during Thanksgiving.
FAMILY DOLLAR: 
Family Dollar will be OPEN on Thanksgiving until 6 PM.
TARGET AND WALMART:
Both Target and Walmart will follow in last year's footsteps and will CLOSE for Thanksgiving 2021
ACADEMY SPORTS AND OUTDOORS:
Academy Sports and Outdoors will be closed on Thanksgiving. However, they have posted their Black Friday hours as 5 AM -11 PM.
Other stores that will be closed on Thanksgiving: Bed Bath & Beyond, Best Buy, Khols, Foot Locker.  Check back for more details.
SANTA IS COMING TO TOWN:
Santa will arrive at  Victoria Mall on Friday, November 26th!  Walk-ups are welcome this year and you can also make reservations ahead of time.  There are 24-time slots available every day and you can reserve your spot by clicking
here.
CHECK THEM OUT: 100 years of Christmas toys, gifts and fads
More From KLUB Tejano 106.9