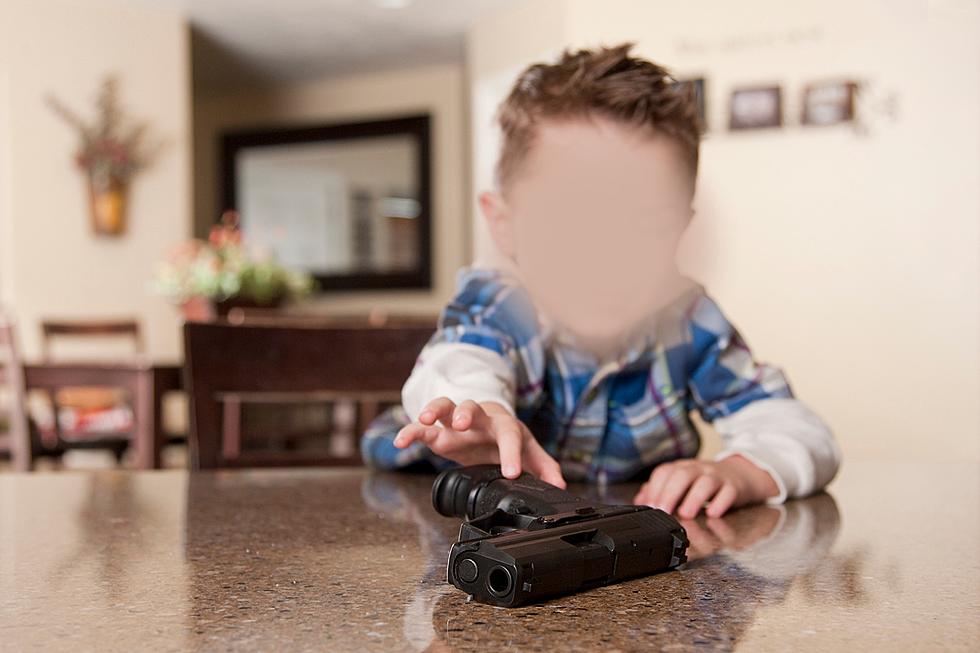 TX Parents Neglect Gun Safety, Ends in 4 Year Old's Tragic Death
Canva
What makes a child's death even more heartbreaking, is finding out it was completely preventable. 
GUN SAFTEY IS NOT JUST AN OPTION
A loaded gun inside an apartment was the weapon that killed a 4-year-old girl in Houston. According to Harris County Sheriff Ed Gonzalez, friends, and family were hanging out inside a Houston apartment Sunday evening.
Five adults and 3 and 4-year-old sisters were scattered around the apartment. At one point, the two young girls were hanging out together in a bedroom, unsupervised. While the girls were alone, "The 3-year-old gained access to a loaded, semi-automatic pistol," Sheriff Gonzalez said.
CHILD WITH A LOADED GUN
Suddenly, a loud gunshot was heard and the family went running into the bedroom. There, they found the 4-year-old girl unresponsive on the floor. 9-1-1 was called, however, the young girl was pronounced dead when they arrived.
"It just seems like another tragic story of, again, a child gaining access to a firearm and hurting someone else and this time there was a fatal shot," Gonzalez said.
MOURNING THE HEARTBREAKING DEATH OF A CHILD
Time and time again, adults are reminded to practice responsible gun safety. "It's got to be more than just telling young kids not to touch the weapons. You know, we've got to do a little more. We see far too many tragic situations like this unfold," Gonzalez said.
Everyone involved, from family members to officers who were called to the scene are impacted by tragedies like this. "The community is impacted when a child loses their life in this way," Gonzalez said.
A PREVENTABLE MISTAKE
"We continue to send the message that this is very preventable," Gonzalez said. "You've got to be sure you're being a responsible gun owner, securing your weapons in a safe place." 
The tragedy is still under investigation, Gonzalez explains that the Harris County District Attorney's Office will decide whether any of the adults will face charges based on the police investigation.
"Our hearts are broken. Our deputies are pretty shaken up."
7 Cold Blooded Murderers Who Killed in the Name of Love
10 Eats Texans Cant Live Without
More From KLUB Tejano 106.9