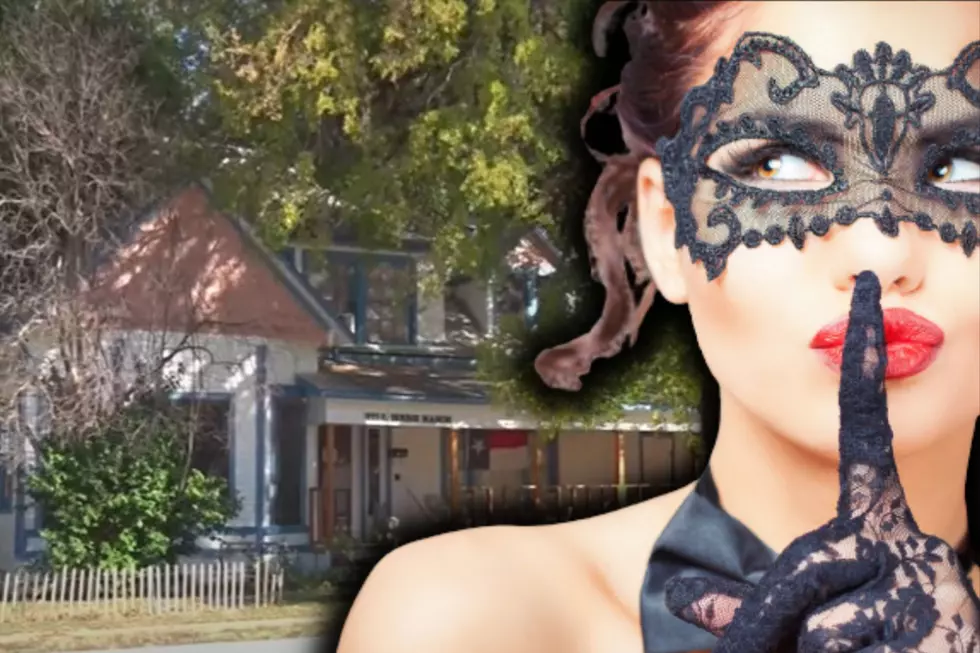 Naughty Ghosts Get Pleasure By Haunting This Old Texas Bordello
TSM/ YouTube
You can spice up your night while ghost hunting in this house! 
Nothing is more scary than staying overnight in a haunted house, but what if the ghosts in the house just want to flirt with you the whole time you are there?
That's the unusual problem with one haunted house in Gainesville, Texas.
Uncovered by WFAA, in one of the more unusual, albeit amusing stories, of haunted houses unearthed in Texas, one particular house, known as Hill House Manor, is filled with ghosts who love to get cheeky.
That was a huge problem for Linda Hill, the owner of the house, who bought the house with the intent to rent it out.
With ghosts making sexual references and innuendos to renters, Linda offers that renting the house was like having a revolving door opening all of the time, people coming and going, not far removed from what it may have been like when the old home, built in 1840, was rumored to be a bordello.
Linda didn't believe the house was haunted even after one turn around tenant told her it was, until she had to take a shower in the house and a ghost made a pass at her.
"Looking good," Linda clearly heard.
Is this what they mean by a 'boo'ty call?
She thought it was her husband so she started talking to him only to have her husband walk in to the bathroom and ask who she was talking to!
Some of the more risque' thoughts the ghosts have shared out loud during paranormal investigations have been down right naughty and very reminiscent of what you might have heard whispered to you as a guest back when it was likely a house of ill repute.
It's fun to think there are ghosts out there that are still looking for a good time, even if you are looking for a place to spend the night in Gainesville.
Linda gave up trying to rent the house to families, now she just rents it to paranormal investigators who often spend the night to see if they can get lucky... by recording paranormal activity of course!
Here is a YouTube video featuring Linda Hill from  WFAA.
You can click here to learn more about Hill House Manor.
Boo baby! 
Crossroads Best Halloween Dressed Pet
Vote for the Crossroads Best Halloween Dressed Pet
The Bigler House Goes Big for Halloween
More From KLUB Tejano 106.9