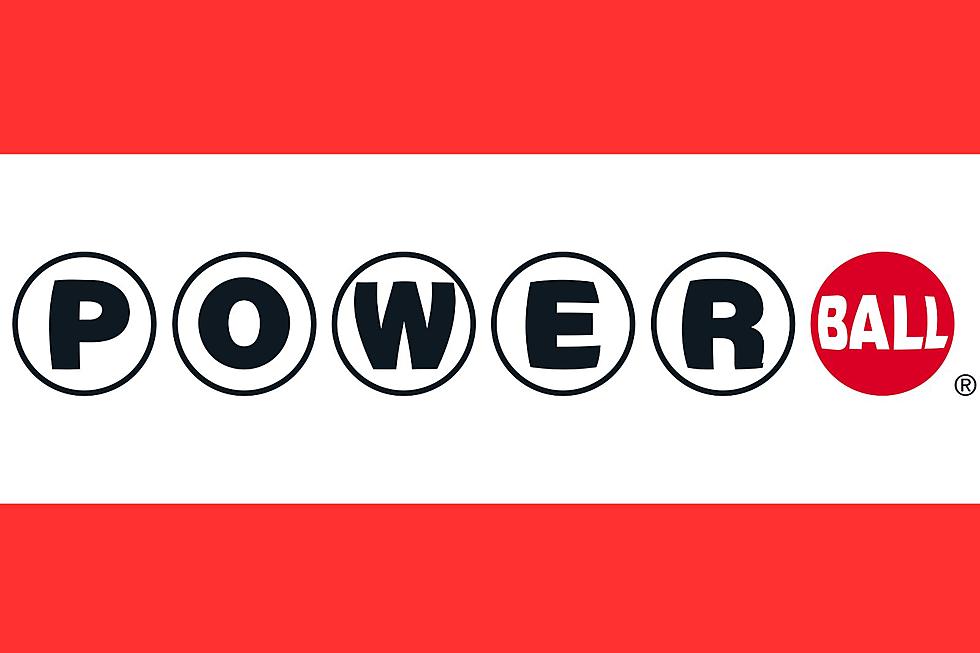 Powerball Jackpot Reaching Historic Levels – Hits $1 Billion
Powerball
For the third time ever, the Powerball jackpot has reached the one billion dollar mark! The jackpot is currently estimated at $1 billion for the next drawing on Wednesday, July 19. The jackpot has an estimated cash value of $516.8 million.
The jackpot ranks as the seventh largest U.S. lottery jackpot and third largest Powerball jackpot, only behind the world record $2.04 billion Powerball jackpot won last year, and the $1.586 billion Powerball jackpot won in 2016.
Top 10 Powerball Jackpots
$2.04 Billion – Nov. 7, 2022 – CA
$1.586 Billion – Jan. 13, 2016 – CA, FL, TN
$1 Billion (est.) – July 19, 2023
$768.4 Million – March 27, 2019 – WI
$758.7 Million – Aug. 23, 2017 – MA
$754.6 Million – Feb. 6, 2023 - WA
$731.1 Million – Jan. 20, 2021 – MD
$699.8 Million – Oct. 4, 2021 – CA
$687.8 Million – Oct. 27, 2018 – IA, NY
$632.6 Million – Jan. 5, 2022 – CA, WI
The Powerball jackpot rolled Monday night after no ticket matched all six numbers drawn – white balls 5, 8, 9, 17, 41 and red Powerball 21. The Power Play® multiplier was 4X.
Even though the jackpot was not hit, lotteries are urging players to check their tickets for one of the nine ways to win. The Monday drawing produced more than 2.8 million winning tickets nationwide, with players winning lower-tier cash prizes worth a combined $41.7 million.
Top-winning tickets in the Monday, July 17 drawing include five tickets (CT, FL, KY, NY, PA) that matched all five white balls to win $1 million prizes. There were also three tickets (AR, GA, TX) that matched all five white balls and increased the $1 million prize to $2 million by including the Power Play option for an additional $1 per play. There were also 88 tickets that won $50,000 prizes and 28 tickets that won $200,000 prizes.
.The Powerball jackpot was last hit in the April 19, 2023 drawing, when a ticket in Ohio matched all five white balls and the red Powerball to win a grand prize worth $252.6 million. Since then, there have been 38 consecutive drawings without a jackpot winner.
If a player wins the jackpot on Wednesday night, they will have the choice between an annuitized prize worth an estimated $1 billion or a lump sum payment estimated at $516.8 million. Both prize options are before taxes. If the winner selects the annuity option, they will receive one immediate payment followed by 29 annual payments that increase by 5% each year.
The overall odds of winning a prize are 1 in 24.9. The odds of winning the jackpot are 1 in 292.2 million.
What are the odds that these random events will happen to me?
LOOK: What are the odds that these 50 totally random events will happen to you?
Stacker
took the guesswork out of 50 random events to determine just how likely they are to actually happen. They sourced their information from government statistics, scientific articles, and other primary documents. Keep reading to find out why expectant parents shouldn't count on due dates -- and why you should be more worried about dying on your birthday than living to 100 years old.
More From KLUB Tejano 106.9