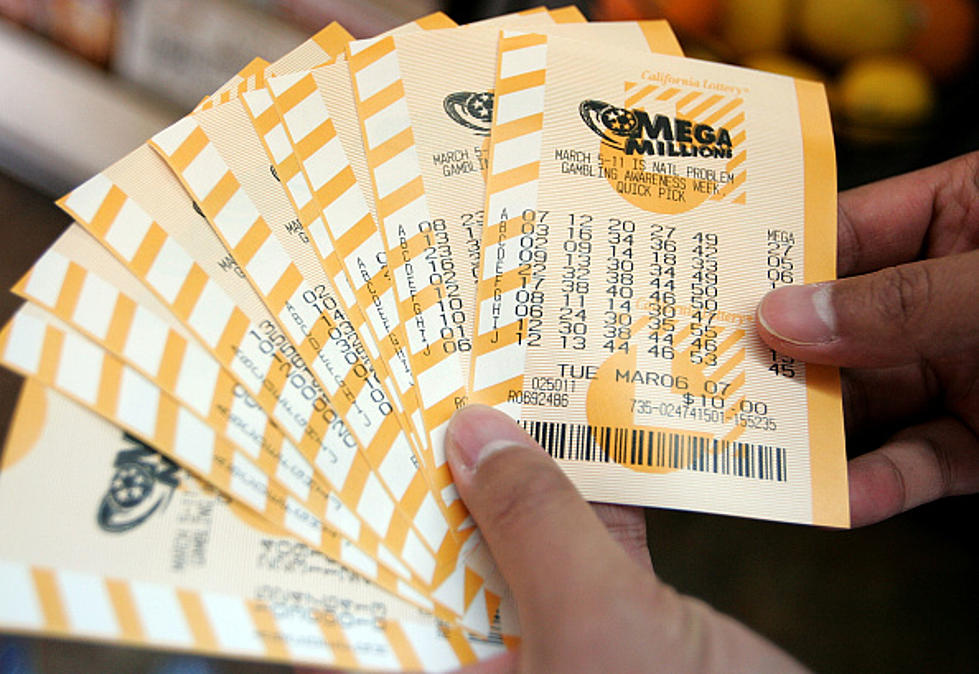 Powerball/Mega Millions Combined Jackpot is Over $1.1 Billion
Getty Images
Lotto mania is here! There are two massive jackpots up for grabs this week! The next Powerball Jackpot drawing (07/10/2023) has a value of $650.00 million with a cash value of $328.3  million. If you don't win that jackpot, there is also the Texas Mega Millions. The next drawing for Mega Millions is on (07/11/2023) and is an estimated $480 million with a cash option of $240.7 million.  The total amount of the two jackpots sits at $1.130 billion.
TALK ABOUT A LUCKY STORE:
According to the statesman website, the same convenience store in Round Rock has sold a $1 million winning Mega Millions lottery ticket for the second time in less than a month. The store is called the Luck Zone at 1250 E. Palm Valley Blvd. The first winning ticket was a $1 million winning Mega Millions ticket on Tuesday, January 3rd. They also sold a Mega Millions ticket worth $1 million on Dec. 20, according to Texas Lottery officials.
"We are happy to sell them," Luck Zone employee Aftab Ali said Wednesday. He said he has lately noticed more customers buying tickets in the store, which specializes in lottery tickets. The winners of the tickets were not been identified.
ANOTHER LUCKY STORE:
Rudy's in Rosenberg is the #1 scratch retailer in the state of Texas for 2021 with $8,700,814.00 in ticket sales. It ranks #3 in the state for overall lottery sales with an amount of $10,815,515.50. Rudy's paid out a total of $7,005,216.00 in lottery cash during 2021 which ranks it as #2 in the state. As for the current Mega Millions craze, Rudy's ranks 5th in the state with $550,398.00 in Mega Millions sales
Most popular grocery stores in America
More From KLUB Tejano 106.9