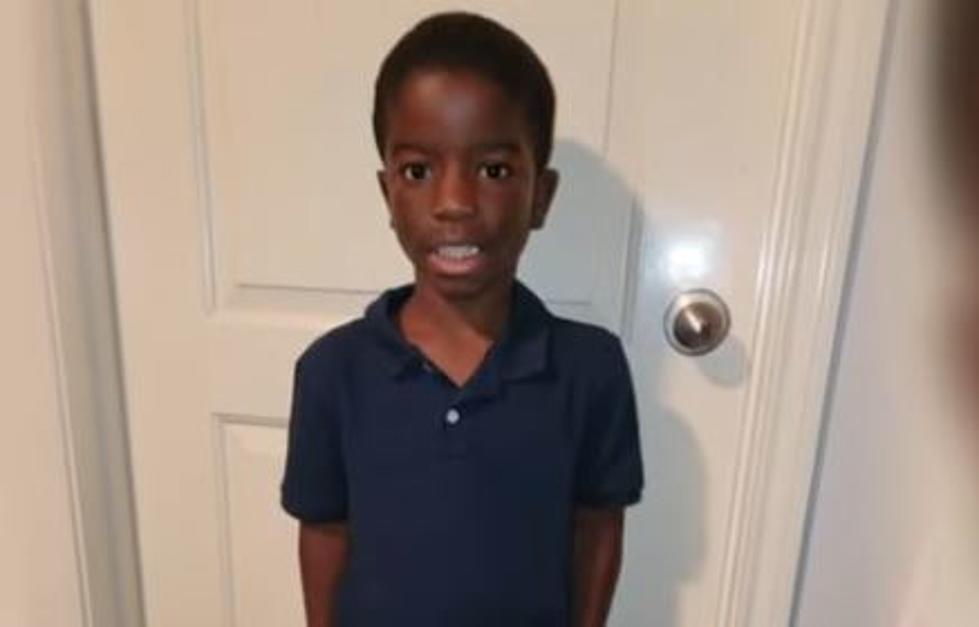 TX Teacher Being Investigated for Taping 4th Grade Student to Chair
Fox 4 Dallas Fort Worth Youtube
A teacher from Crosby Elementary School in Forney, Texas is being investigated for allegedly taping a 4th-grade student to a chair because he wouldn't stay still.  According to a news report nbcnews.com, Charlotte Johnson said her 10-year-old son, Zye, was taped to a chair by his fourth-grade teacher at Crosby Elementary School in Forney, Texas.
According to the article, young Zye told his mother his teacher grabbed him by the arm after lunchtime Wednesday and led him to his chair, Johnson said. The teacher enlisted the help of two other students — one to hold him down by his other arm and the other to get some tape, Johnson said. The teacher then taped Zye's body down to his chair, keeping his arms free, she said.
We also learn that when the teacher left the class to return the tape a few classmates of Zye began hitting him over his head.  Zye has dwarfism and chronic migraines so he naturally put his hands up so he wouldn't get hit in the face.  One kid told Zye, that he was going to hit him as hard as 'Will Smith slapped Chris Rock."  The teacher states that Zye 'would not stay still.'
The incident is currently under investigation by the Forney Independent School District. The school district has placed the teacher on administrative leave.  They did not mention if the teacher would be facing criminal charges. This is an ongoing investigation.
BE SURE YOU DOWNLOAD OUR STATION APP TODAY
CHECK IT OUT: These words were born in the '80s
.
More From KLUB Tejano 106.9