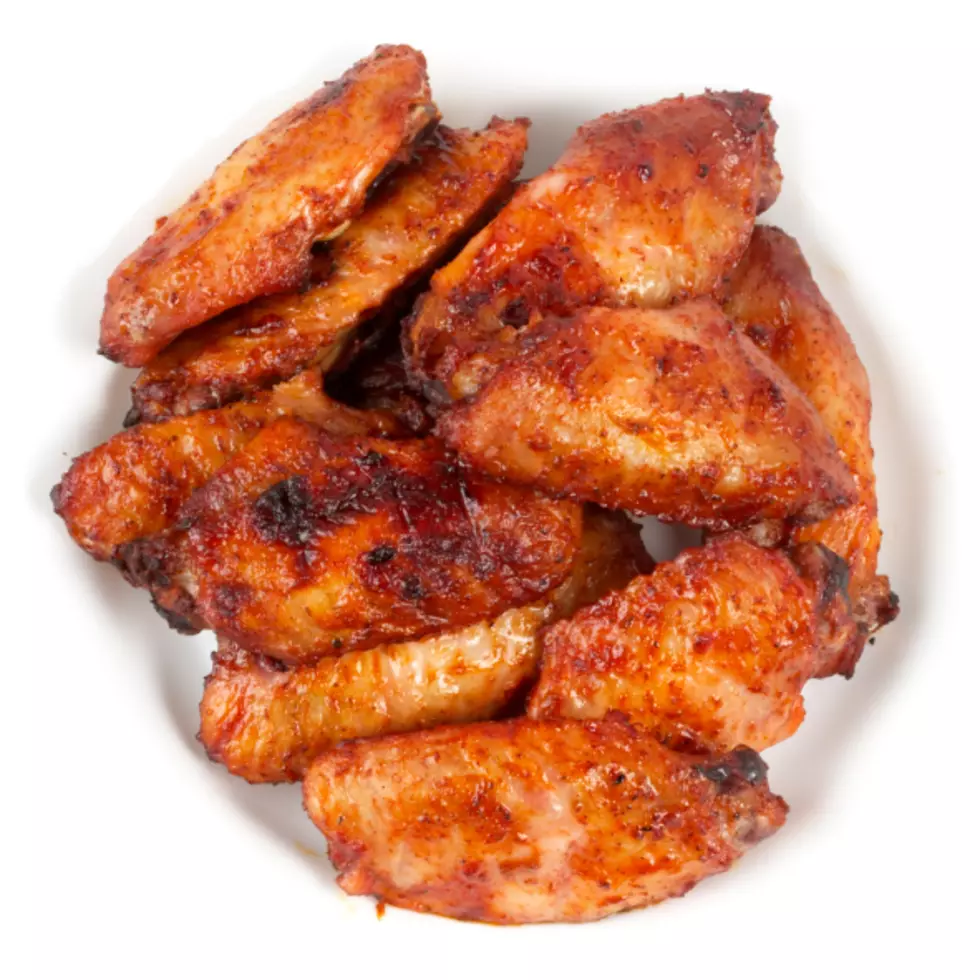 Wing Wednesday in Port Lavaca
Igor Negovelov
I love me some wings, and we've been asking you who has the best wings in the Crossroads? Well, the usual suspects were named among the most popular, but there is a new restaurant in Port Lavaca I hear has some pretty good ones and we're going to give them a try.
Today for lunch (Oct. 2) we will be at the new Sundae Drive Cafe from 12 noon to 1 pm to check them out. We were there a few weeks ago and loved the place. It's got a cool 50's diner vibe and a great menu. They also serve specialty coffees and they're open at 5 am for breakfast.
Come join us for lunch today (Wednesday Oct. 2) from 12 noon to 1pm for Wing Wednesday at Sundae Drive Cafe in Port Lavaca!
More From KLUB Tejano 106.9