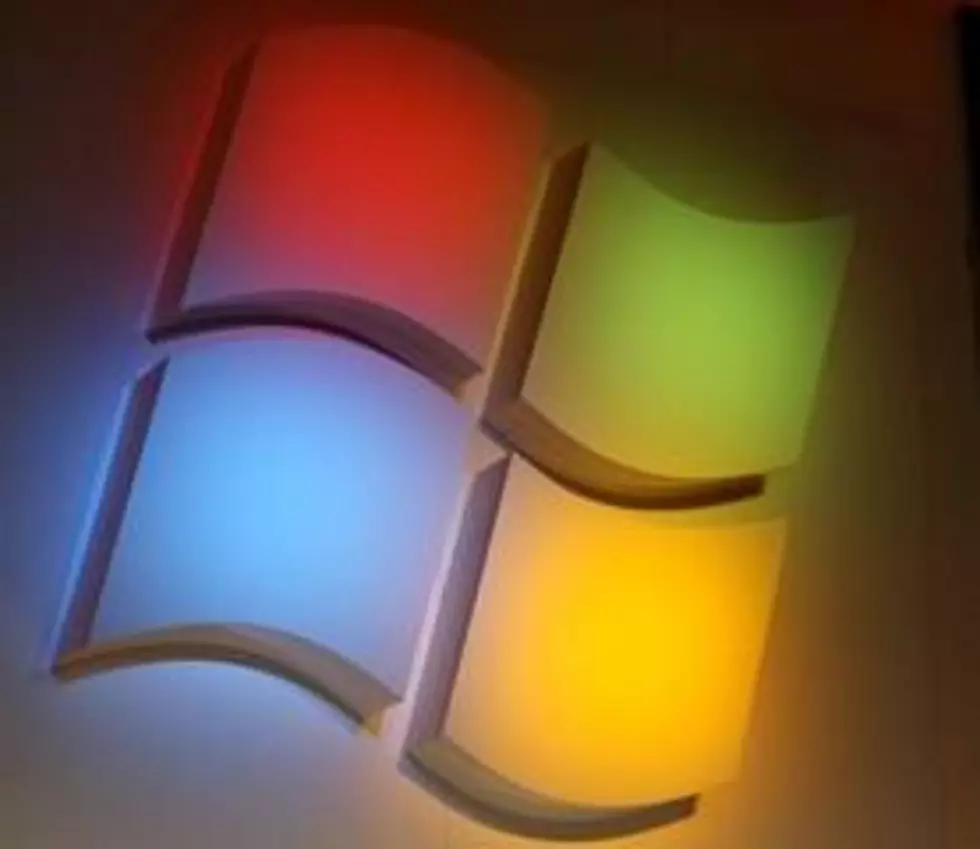 Tech Thursday: A Few Tips for Windows 7
If you like to learn new things, here are a few more tips that might help if you use Windows 7.
Have a laptop that you connect to your home network and other times to another network? You would like to use the same IP address on your home network, but the other assigns addresses via DHCP. Well, now you don't have to go in and change the TCP/IP properties each time to switch networks.
In the Start search box, type network connections and click "View network connections."
In the Network Connections window, right click the connection for which you want to set an alternate IP address configuration (e.g., Local Area Connection) and select Properties.
In the Properties dialog box, on the Networking tab, scroll down and click Internet Protocol Version 4 (TCP/IP v4) and click the Properties button.
On the General tab, set the information for your home network with the static IP address that you want the computer to always use on that network, along with the subnet mask, default gateway and DNS server information.
1. Click the Alternate Configuration tab.
2. Click Automatic Private IP Address so the computer will obtain an IP address via DHCP.
3. Click OK twice to close the dialog boxes.
Windows 7 introduced us to a feature that many other operating systems have had for a long time—the ability to burn ISO images to CDs or DVDs. This is really pretty to use. Just double-click the ISO image, choose the drive with the blank disk, click Burn and watch as your ISO disk is created.
And finally and maybe the most important—creating a system repair disk. Click Start>All Programs>Maintenance>Create a System Repair Disk, and let Windows 7 build a bootable emergency disc. This could be the only way to get your PC running again.