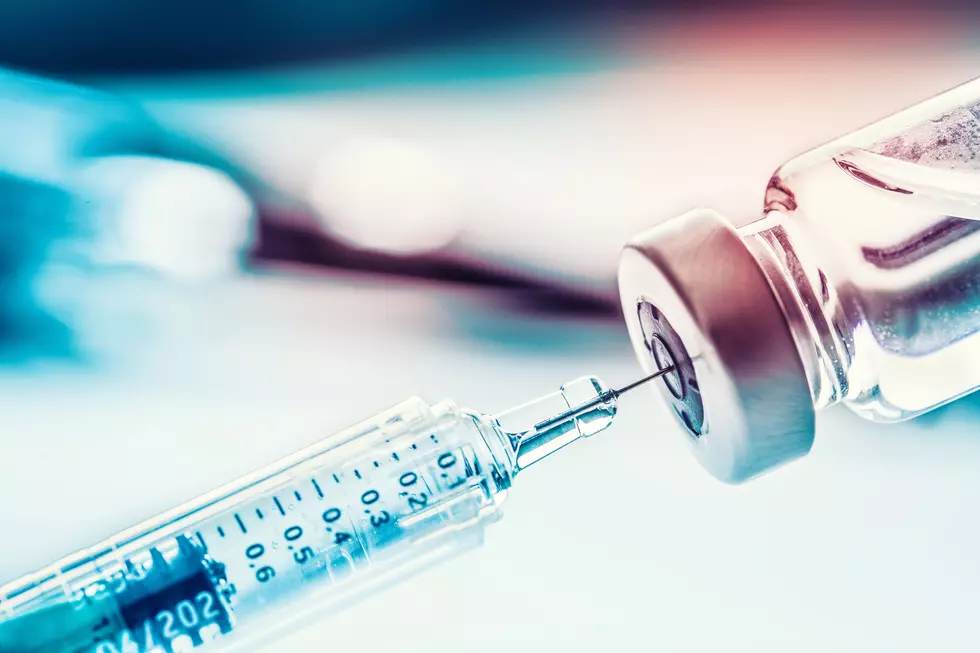 H-E-B Plans to Distribute COVID-19 Vaccine
MarianVejcik
According to a press release retailer H-E-B shared on Tuesday, Texas grocer H-E-B and its pharmacy plan to partner with the federal and state government to administer the vaccine for COVID-19. Beginning this month, Texas is set to receive up to 1.4 million doses.
As the vaccine becomes available, Partners with the company will begin to receive the shot dependent upon the government's distribution schedule. Overall, this schedule will cover distributions of the vaccine to community health workers, including pharmacies and clinics along with essential workers. When the schedule for distribution is released for the general public, all H-E-B pharmacies will begin to offer the vaccine across the state to everyone.
Governor Gregg Abbott tweeted that the first round of Pfizer's COVID vaccine arrived to Texas in a 'mass air shipment' and airlines are preparing for more. H-E-B is to join over 4,000 providers along with various hospitals and pharmacies that have signed up to distribute the vaccine. The governor says that we are to expect more than 6,000 in total within the next two weeks and will add more as the Moderna vaccine arrives.
Per the CDC, based on what they know about vaccines and other diseases, their experts state that getting the COVID-19 vaccine may help keep individuals from getting seriously ill even if they happen to catch the virus.
Enter your number to get our free mobile app
CHECK THEM OUT: 100 years of Christmas toys, gifts and fads
More From KLUB Tejano 106.9