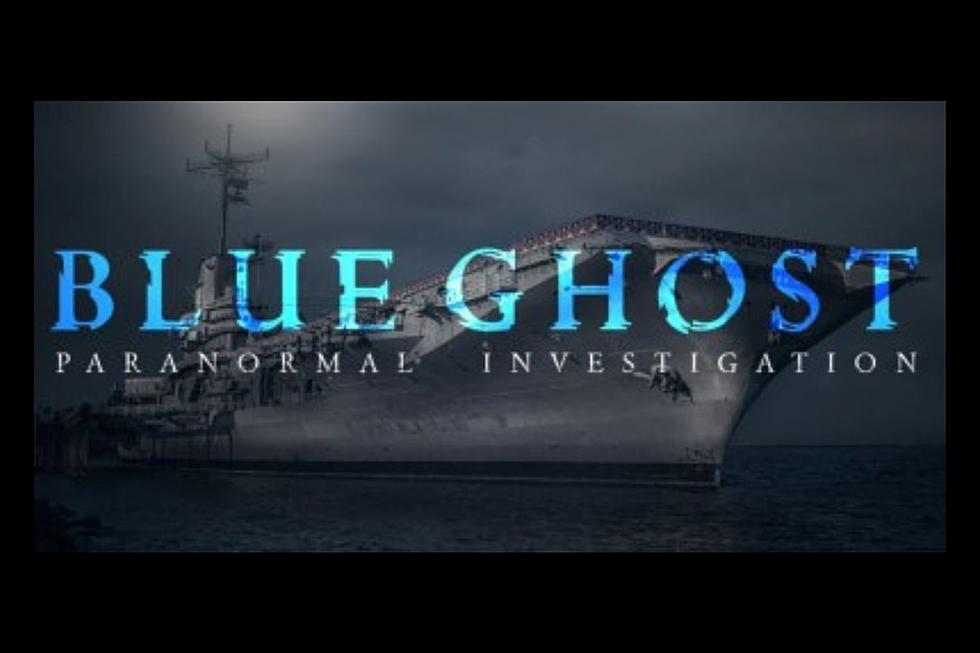 Spend a Night and Investigate The USS Lexington This September
USS Lexington Website
Let me start out by saying these Paranormal Investigations sell out quickly and this one was just announced.. So there is space still available as of now. The USS Lexington is known for its paranormal activity. They have been featured on many paranormal investigation shows including Ghost Hunter with Grant and Jason, back in July 2007.
Here is a chance to experience something for yourself. The USS Lexington will host the Blue Ghost Paranormal Investigation on Saturday, September 16th, 2024  This will be an overnight investigation. Can you imagine what it is like to be aboard the USS Lexington at midnight? This overnight investigation is open to anyone who is curious. Any volunteers? LOL. The price is $125.00 per person.  Get tickets and more information by clicking
 here.
If you dare to stay overnight, you will be provided a berthing compartment, continental breakfast, and the opportunity to tour the ship in the light of day the next day.
The exploration begins as you are taken on a tour of seven different sectors or "hot spots" on the ship, where you will hear the stories of "Charlie" and others, EXACTLY WHERE THEY TOOK PLACE!
 Check out this information about the overnight adventures another great experience aboard the Lex.
Side note the movie Pearl Harbor: The USS Lexington was the vessel most seen in the film.  It represented the representing both USS Hornet and a Japanese carrier. All aircraft take-offs during the movie were filmed on board the Lexington. The aircraft on display were removed for filming and were replaced with film aircraft as well as World War II anti-aircraft turrets. There was also some filming onboard the museum battleship USS Texas located near Houston, Texas.
What Really Happened To The Tiny Ghost Town Of Cheapside
More From KLUB Tejano 106.9