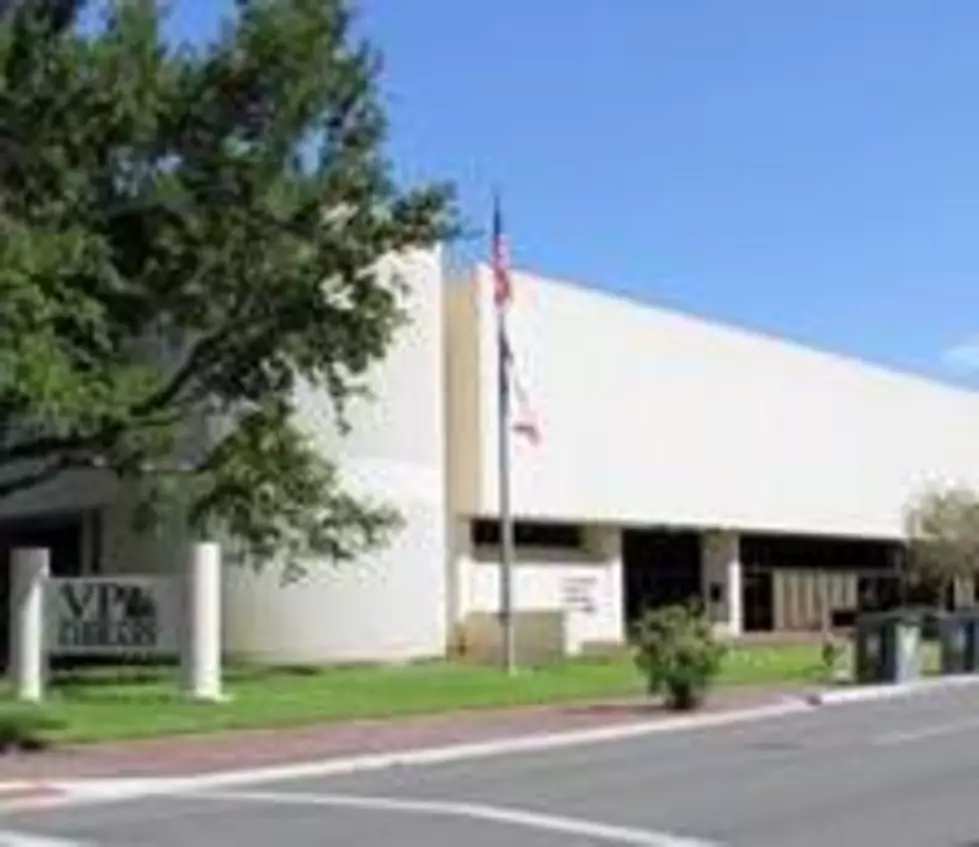 Victoria's Newest Meeting Up Place
TSM/ Library
Let's meet up Victoria!
Sure, we could meet at a restaurant or a bar but sometimes it can be too hard to hear each other, and if we're trying to pay attention to the commentator on the big screen FORGET ABOUT IT!
What about your office?
Where is the best place to meet in Victoria?
Where is your meeting 'go-to' in Victoria? Let us know on the station app! We'd love to HEAR your comments.
We have a suggestion.
The Victoria Public Library has just announced the grand opening of its multi-purpose meeting room. Yep, if you have an important meeting or presentation to give, the Victoria Public Library is THE place to do it.
And they just leveled up your meetings technology. Check this out!
Yep, the Victoria Public Library.
The Victoria Public Library's new multipurpose meeting space is open for reservations, providing residents with the space and equipment to host hi-tech meetings.
According to the latest City of Victoria Civic Alert, Crossroads residents can make reservations in-person at the library, 302 North Main St., or by phone at 361-485-3301. The library will also accept walk-ins when the room is not in use.
Check this out!
The meeting space, located in the former magazine room, includes a 75-inch touchscreen monitor with Bluetooth and Wi-Fi connectivity, smartpens that can be used to write on the monitor, AND a 360-degree camera to give remote participants a look into the meeting room.
The renovation was funded using part of a $24,985 grant from the U.S. Institute of Museum and Library Services to the Texas State Library and Archives Commission. The purpose of the grant is to address accessibility needs that were heightened by the COVID-19 pandemic.
The Victoria Public Library is a literal hot spot and they will share that hot spot with you!
The grant was also used to purchase 10 mobile hotspots that residents can check out. Program services lead Katie Talhelm said the hotspots are a highly popular item with a typical waitlist of 20 or 30 people.
Yes, you can film your meeting!
The library also used grant funds to purchase an iPad, a tripod and lighting equipment to help with the filming of virtual and hybrid events such as Story Time Live.
Let's meet at the Victoria Public Library!
For more information about Victoria Public Library events and programs, visit www.victoriatx.gov/library or visit Victoria Public Library on Facebook.
In Your Words What Downtown Needs Next
RESTAURANTS THAT VICTORIAN'S MISS & WANT
More From KLUB Tejano 106.9