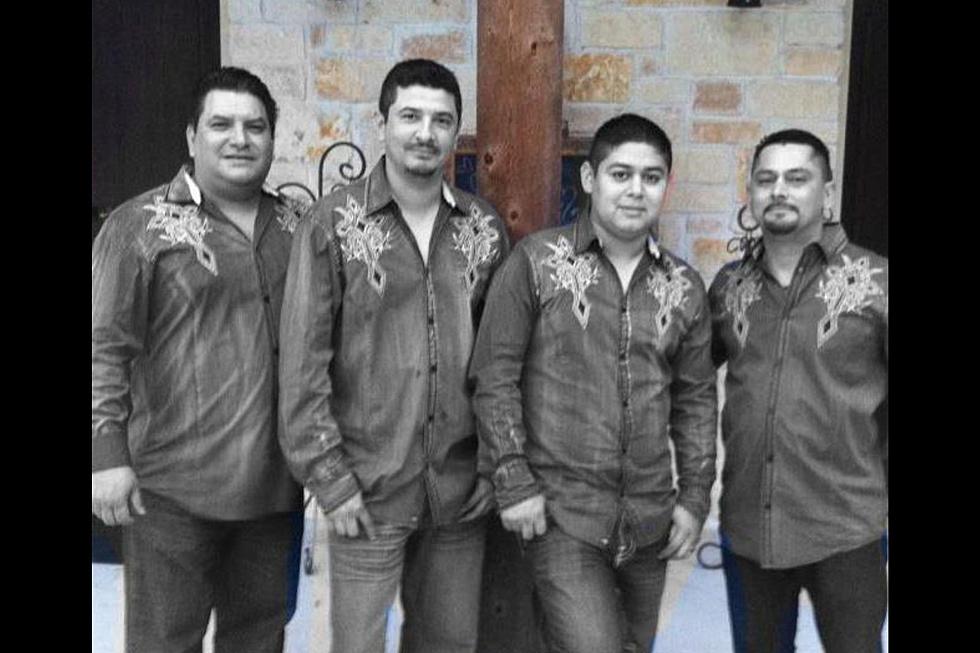 Get Ready for the All-New Cojunto Power Hour
Ricky Naranjo Facebook
We launched the new KLUB Tejano 106.9 on Tuesday at noon and the response has been huge. Thank you so much for your support. With that being said, a number of announcements will be happening over the next couple of months.  Here is the first one!
KLUB Tejano 106.9 is bringing you the all-new Conjunto Power Hour! Starting next Friday, January 21st, and every Friday after that, from 7 PM - 8 PM.  I will be giving you that big-time Conjunto sound with artists like Rick Naranjo Y Los Gamblers, Conjunto Romo, Los Garcia Brothers, and Impozzible, just to name a few.  So if you are a fan of clean snare-drum hit, heavy bajo sexto, and massive accordion abuse, this show is for you!
Here is a great way to get me your favorite Conjunto request, just fill out the form below. Your song request could make it to my new Friday night show.
Next week will also start our all-new KLUB Tejano 106.9 all request lunch hour to go along with your lunch-time shout-outs and Friday's lunchtime will feature a throwback jam session
Thursday, January 28th will feature our first exclusive VIP performance featuring Grammy-nominated, Los Chamacos.  Be listening to win your way into the show. Click to get more information about this exclusive VIP show.
We would also like to welcome all of our Tejano's and Tejanita's from all around the United States that listen on the App. Be sure you download TODAY!
WE ARE JUST GETTING STARTED!
DO YOUR PART TO KEEP THAT TEJANO FIRE BURNING AND SPREAD THE WORD! 
22 Texas Words That Deserve To Be In The Dictionary