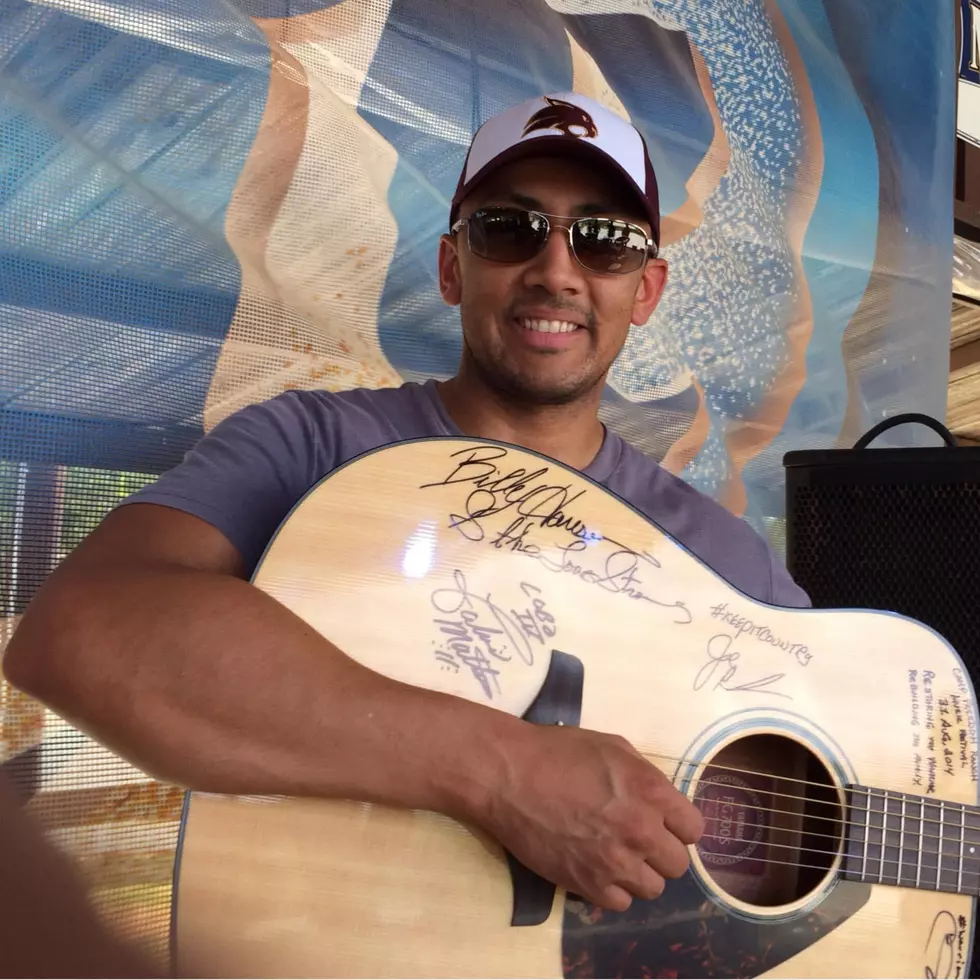 The 2023 VIP Series Kicks Off With the Next Generation of Tejano, Cris Medina
Cris Medina Facebook
It's time to kick off the 2023 series of VIP shows. Our first VIP show of 2023 will feature the next generation of Tejano music.  Ladies and Gentlemen, it's Cris Medina in our VIP Lounge presented by Mac Haik. If the name sounds familiar, he was scheduled to perform last year but has to reschedule due to COVID!
KLUB Tejano 106.9 is proud to present another exclusive VIP Performance featuring Cris Medina on Thursday, January 26th, 2023 at 7 PM presented by Mac Haik. Thanks to Del Papa Distributing, enjoy the up close and personal live performance with Cris Medina and ice-cold beverages for our 21 and up crowd. The party will continue at the official after-party spot at Dodge City Saloon.  We can't wait to announce our February show, please stay tuned for more information. 
WHO IS CRIS MEDINA?
Cris is the nephew of the legendary, Los Aguilares and he is also related to Los Hermanos Farias as well. Can you imagine what the musical vibe was like at backyard parties when he was a kid?  In his latest single 'Sonar Eterno,' Cris, pays homage to the legendary Los Aguilares. Read more about Cris by clicking here.
This VIP experience is one that money can NOT buy. To get in on the fun, simply listen to the all-new KLUB Tejano 106.9 weekday afternoons with JP from 10-3 or Bo Corona from 3-7, and win a ticket, starting next week!   However, you can register to win tickets NOW by filling out the below form.
Here is a full list of our VIP shows for 2022:
Los Chamacos
Tejano Highway 281
Jorge Moreno,
La Calma,
Sunny Sauceda Y Todo Eso
La Fiebre
Ricardo Castillon Y La Differenzia,
Isaac DeLosSantos Y La Sangre Chicana,
Lucky Joe
Pio Trevino Y Majic
11 Things Californians Can't Get Used to About Texas
More From KLUB Tejano 106.9